Hello, everyone!
This entry will be different compared to most of the ones i shared here. Through this post, you'll get to know me better. As the title suggests, I'll be sharing some memories i have from my early years in this world.
There are many things I remember since I was a child. I'm not sure which memory is the oldest. I want to write these down so I may still remember them.
One of the earliest is of my grandma on my dad's side, holding me and one of my older cousins. It's possible I was maybe older than 6 months old at the time. I remember my cousin was reaching out towards me to give me a kiss. All I remember is that I didn't want to be kissed and I hid my face in my grandma's chest. It is also possible I also started crying. There is at least 1 picture of that time. Now, both grandma and that cousin are dead. He actually died drowned in a lake probably a few months later than this picture. I also vaguely remember going to a part of his funeral. I remember a generally dark room, lots of people, and him in his coffin, surrounded by lit candles. I didn't understand what was happening for sure.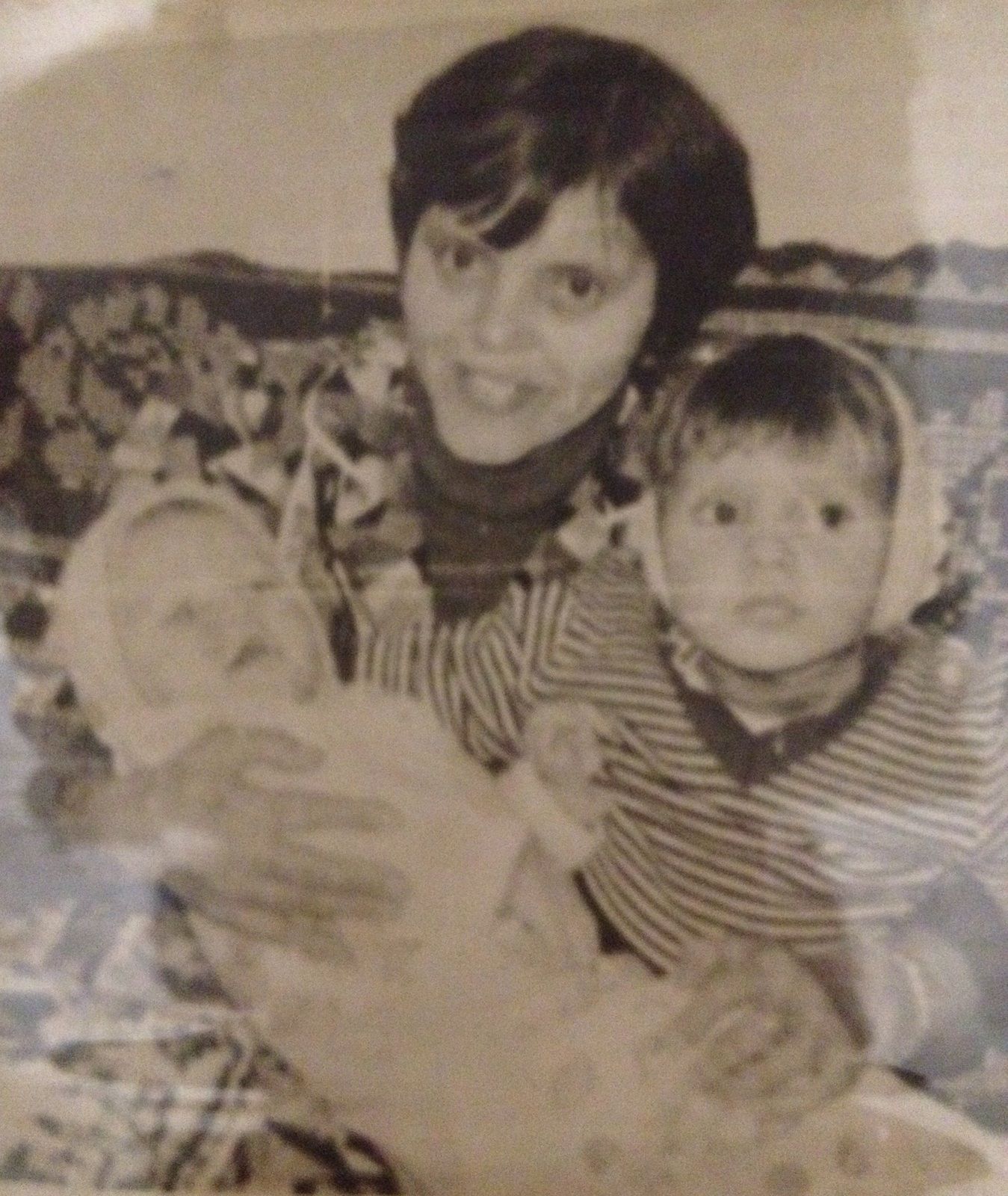 When I was 3 years old, my aunt gave birth to another son. I was at the countryside, where my paternal grandparents lived. She brought her new born so that they would meet him. This time around, my new cousin being a baby, he needed to sleep a lot. My aunt and grandma would sit with their legs stretched out, and put the baby on their legs, while trying to rotate the legs from left to right and back. The motion was comforting for the babies back then as we didn't have any other special crib.
When the baby would fall asleep, the person could slowly separate their legs, and the baby would not realize they're on the bed. I realized that the motion is pretty easy to perform and so I asked if I could do it. I was allowed to do it, though I'm sure I was supervised. I also remember that despite me being 3 years old, I was still being put to sleep the same way. I remember I liked it so much, I was asking for it, until I was older and too long compared to the legs of the person I was asking.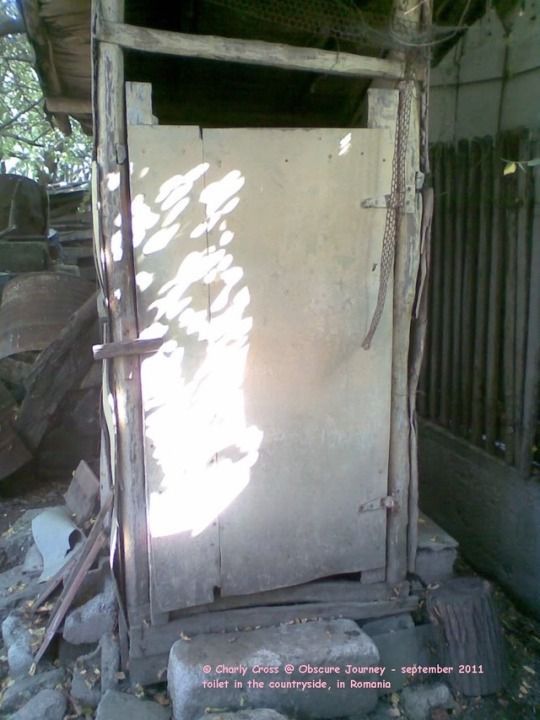 Speaking of the countryside, many households have their toilet outside in the yard. I can't remember exactly what type of toilet my paternal grandparents used to have. This is the outdoors toilet my maternal grandparents used to have until recently.
No, they didn't replace it with a modern toilet, just this construction got a bit of a revamp. Out of all my grandparents, just my mom's dad is still barely alive at 90-something years old.
Stick around for more stories coming up in the future.
©Charly Cross 2013 - present. All rights reserved.
Buy me a coffee if you liked this post?