Hello, everyone!
It's half-hour to midnight as i start typing this. I wrote several entries before, related more or less to this topic here and here.
Self-love is difficult. I should know because for the longest time i felt 'i wasn't enough.' Enough what, you say? Enough anything. Especially not good enough.
i know im not the only one feeling this way. Last year i finally accepted i needed help to get out of the dark spot i was in. This was also difficult for me to accept.
What helped me to finally accept this was Anna. Her support was and still is beyond what words can describe. She's a blessing to me.
So, i started 'therapy' and treatment, at first for anxiety. The treatment for depression started some 3 months later. I feel MUCH better. The results started to manifest some 3 weeks into the treatment.
I'm not fully cured or fixed. I don't know if i ever will, but who knows. I hope i'm getting there or that i'm on the right path.
No self-love
It's hard to love thyself when you feel you're not enough. like i said, I constantly felt this way, even before i showed no signs of bad anxiety or depression. I used to doubt myself, not feel confident enough when going out, and always feel like an impostor even when i was going to buy a bottle of soda.
The few times i felt better when out and about, was when i was wearing what i perceived as "unusual" clothes. This was related to what the majority wears: office clothing, casual, smart/casual, and sports.
So, my sense of "unusual" is something that could be remotely associated with subcultures, like for instance goths or rockers. i also like the avant-garde, urban decay, and futuristic styles.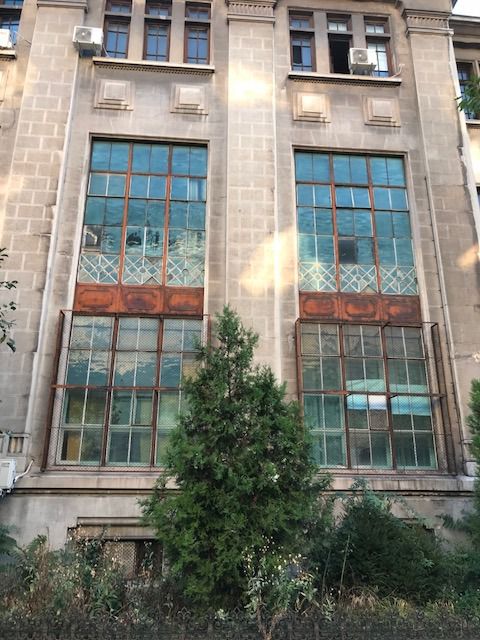 At home, the "not enough"/impostor feeling, weirdly enough, made me procrastinate. Did i know this doesn't help with anything at all? Logically, yes, of course, i did. However, knowing this didn't and doesn't magically motivate me to become (pro)active.
At night, i used to have many dark thoughts as well as heavy guilt that was not mine to bear. These dark thoughts and guilt, i don't want to talk about. At least not now. i hope i never will be forced to talk about them.
How can a person riddled with dark thoughts and guilt, love themselves? I have no idea, because i couldn't.
I eventually got rid of these thoughts and guilt through prayer. I prayed with a lot of hope and pain. That evening i felt a tall dark human-like figure entering the bedroom and sitting on my bed. i didn't feel any evilness from it, just calmness.
Like a black hole, it sucked all those thoughts away. They never returned, or at least not to that extent. But this was still pretty far from ending everything. The scars are still there. At least one wound didn't completely heal. i don't know if it will ever.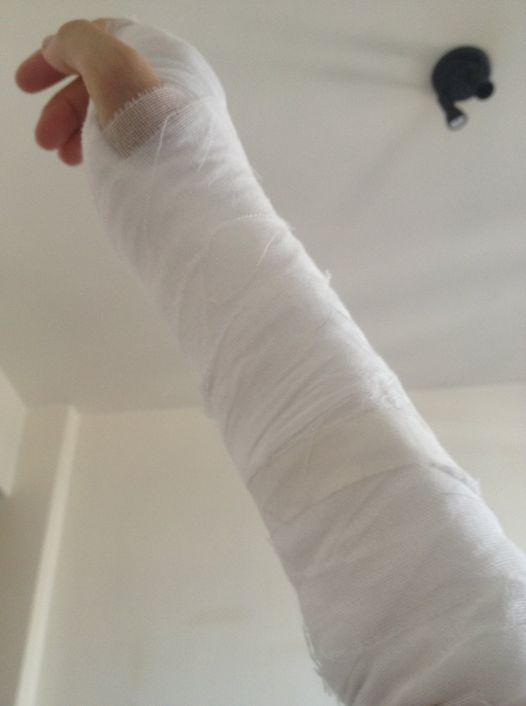 In time, all these along with other issues, like the water problem, got me in the dark spot of depression.
it took some time for me to admit this and to accept the treatment. But everything changed once i did.
Some self-love
The antidepressant made me not care whether i'm enough or not. I don't feel like an impostor anymore, and i feel more self-secure about everything. Well, maybe not about every little thing, but, you know, most things.
Even more important than this, i can laugh! I can laugh so much more easily. Before the treatment, laughing was some sort of luxury. Everyone could do it but me. And it feels natural, normal ... GOOD!
So, what does self-love have to do with anything? it does. Almost everything, actually. If you can't love yourself, you can't love anyone else. How? if you don't love yourself, or take care of yourself, you can't take care of those who you say you love.
Why? Because you'll stretch yourself left, right, up, and down, again and again. At a certain moment, you'll stretch too much and snap, if you're unlucky. I was unlucky in '16 but we don't talk about that year this way.
When you take care of yourself, you won't stretch yourself out to the breaking point. You have boundaries. Boundaries are healthy for your mental wellbeing. Not stretching yourself too much means your chances of snapping are much lower. This means you can be around for those who you love and who love you back, for longer.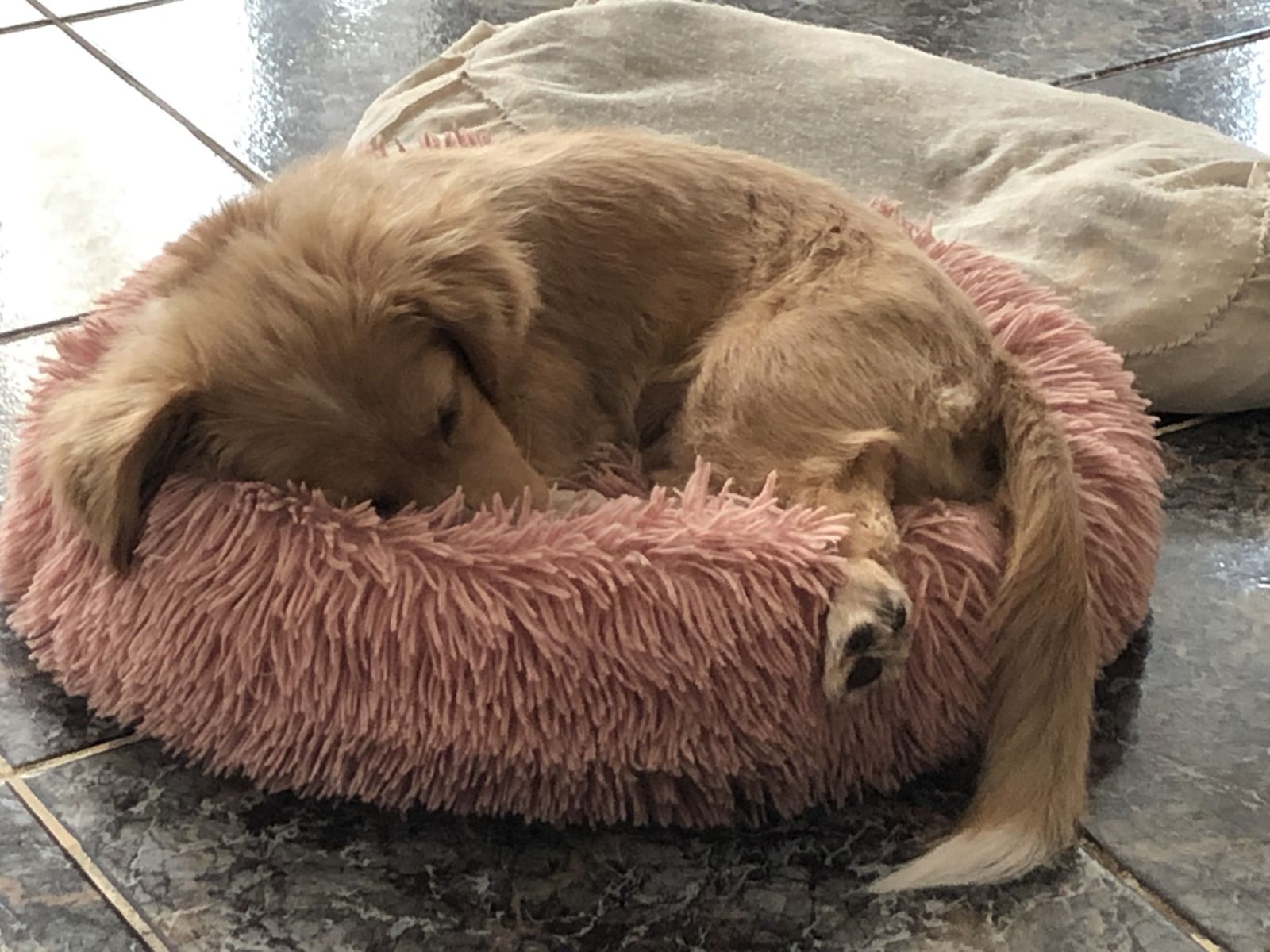 …forgiving oneself…
Self-forgiveness is an important part of self love. It's well known that nobody can criticise you more than you can. We often have the impression that we made some huge and horrible mistakes regarding some small stuff. Others might say otherwise if you were to ask them.
And you know what? They may be correct at least some 99% of times. So, if there arevery high chances for them to forgive you, why don't YOU try to firgive yourself? It's NOT your fault for what happened. Surely you did your best with the tools and knowledge you had. Or you simply didn't know any better.
You need to understand that we are just humans and all we can do is trying our best. When we make mistakes, we can apologize, learn from them, and try to fix them.
This post was written on different days, so now, when I post it I'm not sure what was the original point I wanted to reach. I do hope it will be of some help for some of you out there.

See you next time ~~~~