Hello all!
I don't know what to make this entry. I might change the title in the future if I can find a better title.
This blog entry is probably a boring one for most of you. Unless you like to see cups and plates made of porcelain.
Here I want to somehow list my china collection. There's a second part coming related to my collection of plates/cups made by ARPO Porcelain, a now-defunct Romanian company that was making dinnerware, decors, and other stuff out of porcelain.
I can make a 3rd entry about the plates and cups I have only 1 of.
All these entries are designed more for me, I suppose unless you're curious and like porcelain collections as well.
And it just occurred to me that I have some pairs of glass items as well. I'll include them here, as somehow one pair started everything.
These plates are the oldest in the collection.
They are modern, as the colors can tell. I'm not familiar with the brand and I don't know what else to say about them. They were given to us at some point.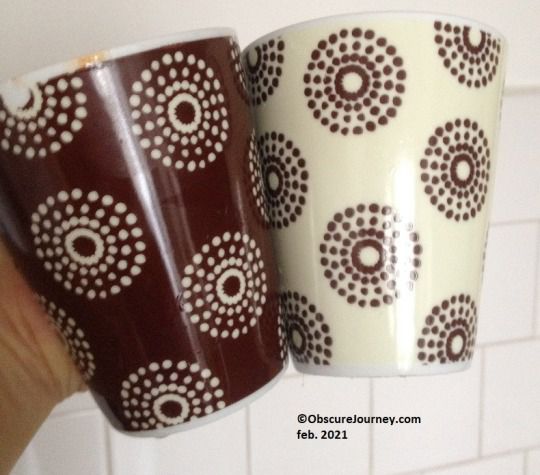 These cups followed at some point. I like these cups because they can go in the microwave oven, if I need a bit of water warmed up quickly.
They came with a 3rd cup that has the same shape and size as these ones, but a different design and color scheme.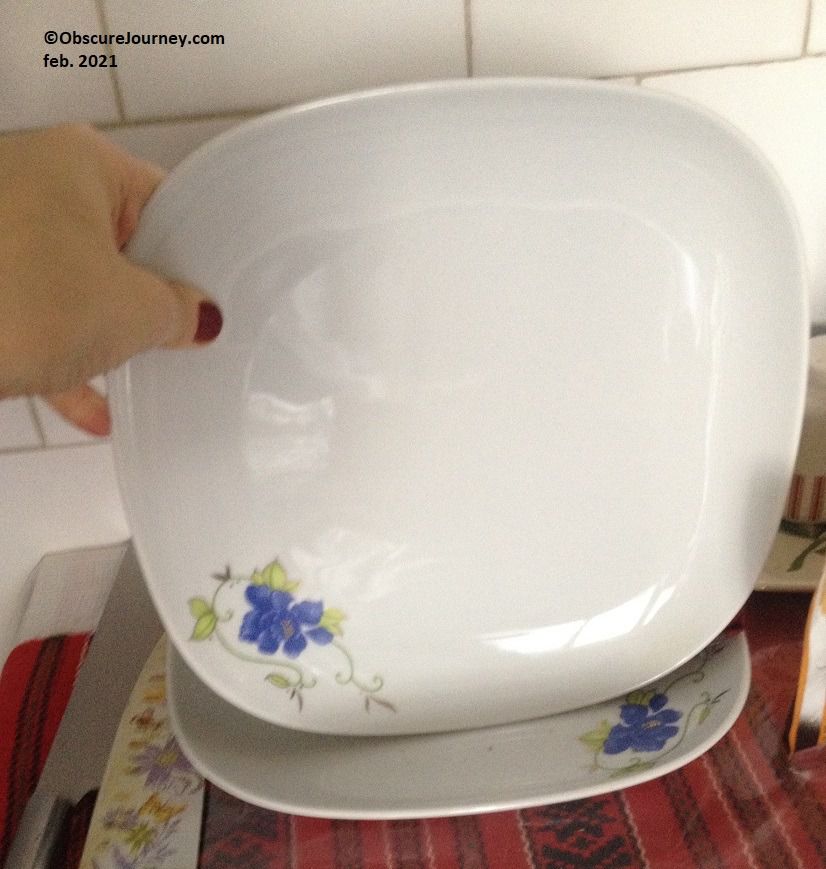 These plates are rounded-squares if that makes sense. I believe they're from MIL. They might also have been received before the cups above, but who can remember anymore?
These plates are larger. They're best used for putting a cake on, the Salad à la Russe, pancakes, or anything that you cook more of and can be stacked.
Currently, one of the plates serves as a tray on the kitchen table, for various smaller items to try and keep some order.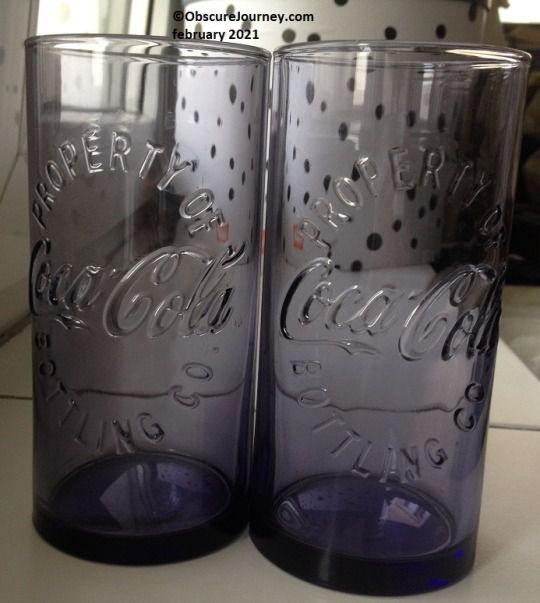 These glasses were supposed to be 3 actually. One broke before I got them. I found them on the local Freecycle group. Here, people give away stuff they don't need or want anymore, and those who need or want them can just take them.
These glasses are the ones that made me decide to have a collection of matching cups and plates since I already had a few matching stuff.
These are my matching ARPO plates. When I took the pics, I only had 2 of them. Last week I received some food on a 3rd identical plate, which I will be keeping. Surely MIL won't mind.
They are just so pretty in real life, these plates.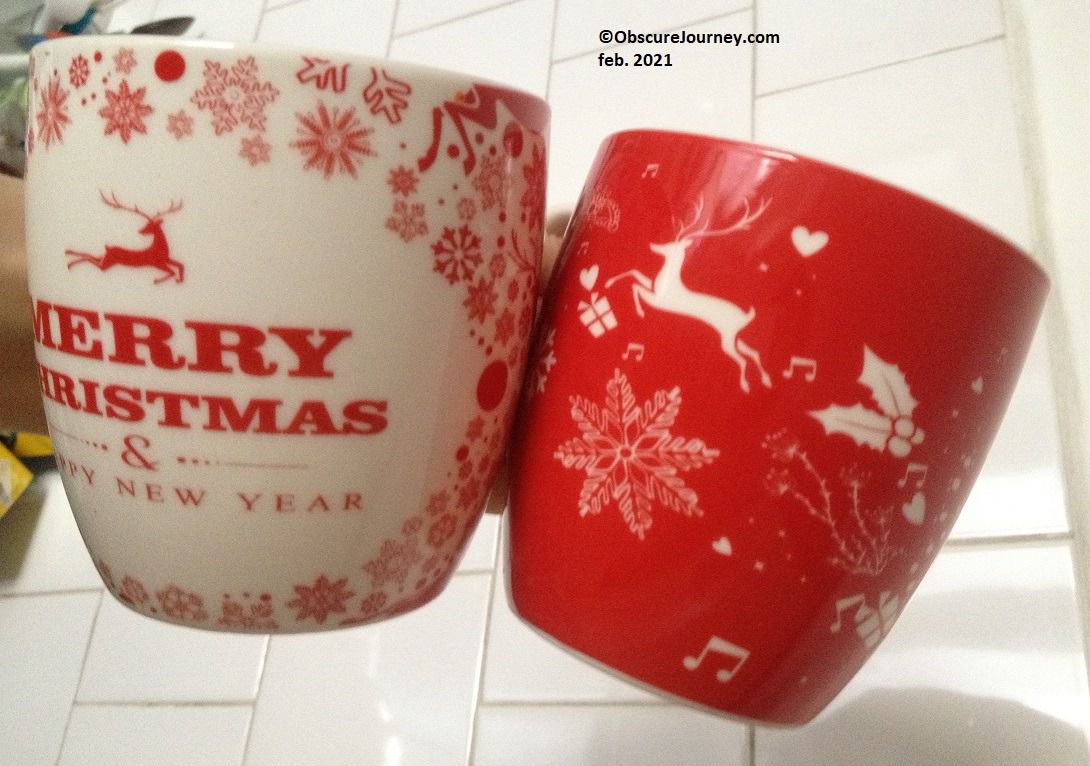 These mugs are not identical. And I only just noticed when ii took the picture. My brain didn't realize this before.
The thing is, these mugs were found in a box, packed together. They were an unwanted gift. I found it at a FreeShop event at the end of 2019 or the beginning of 2020 before the nonsense started. You know what nonsense I'm talking about ;)
At this event, people brought whatever they didn't need, like, use, and took home whatever else they liked, from the others who came. so, it was like an item exchange, though the focus was clothes.
These are big mugs: 450 ml. I can serve soup in them if I want to, and I even did a few times.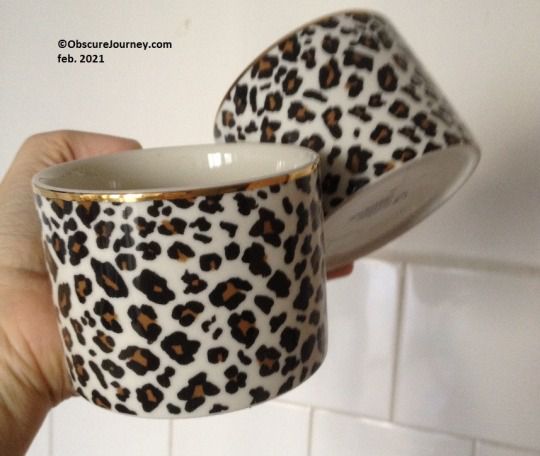 These cups are from H&M HOME. I first saw them either in the summer of towards the end of 2019, but they disappeared quickly. I hoped they'd go on sale, as I didn't want to pay full price for them. Go figure.
They returned only after the stores reopened after the quarantine. They were bought at separate times though. I REALLY REALLY wanted 2 and not just 1. I'm using them ALL the time.
These cups cannot go in the microwave oven, but I think they can go in the dishwasher. We don't have one, so I'm not 100% sure.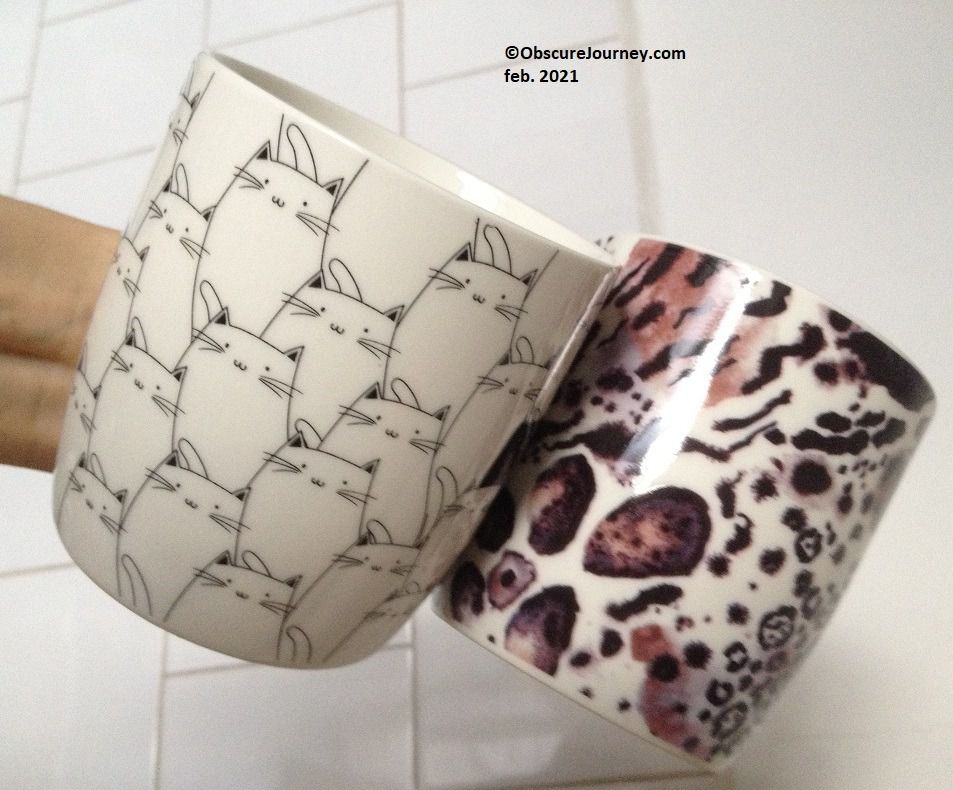 I bought these cups AFTER I saw the ones from H&M were gone. They're not matching 100%, but they have the same shape and size and were bought at the same time.
Fun fact, they're from the same store as the Christmas ones. I only realized this recently, as I saw the red ones in that store. i entered the store out of curiosity, to look for something else which I didn't find. I can safely put these in the microwave oven as well.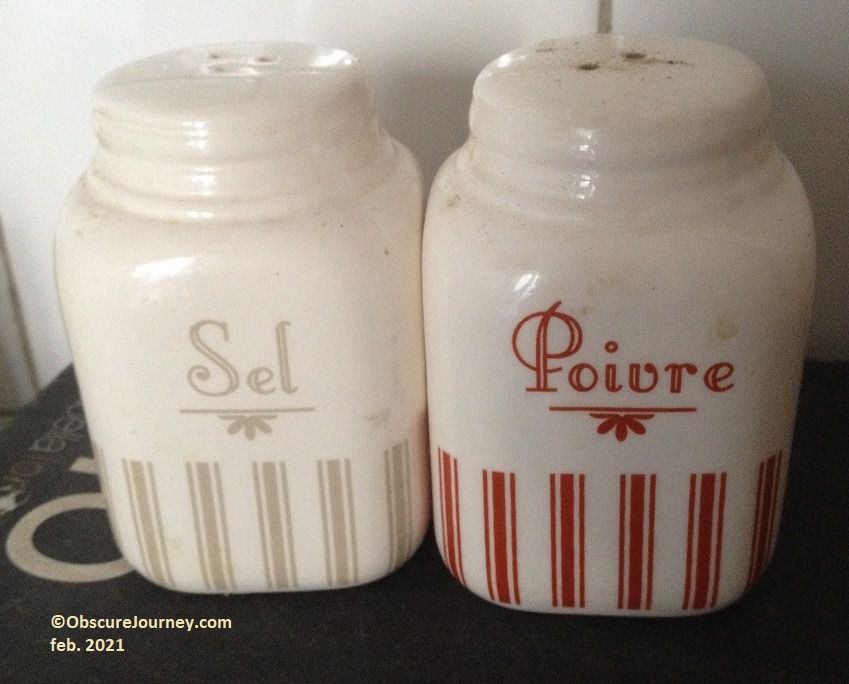 These are salt and pepper shakers. They were a bit dirty, but I o make sure to clean them regularly. We bought these last year I think.
These plates are not porcelain, but glass or opal. You could get these by buying 2 bottles of Coca-Cola, of 2L, from the participating supermarkets. Not much to say here. I used these in the microwave oven.
They read something like "I like your cooking, but I prefer your loving" or something.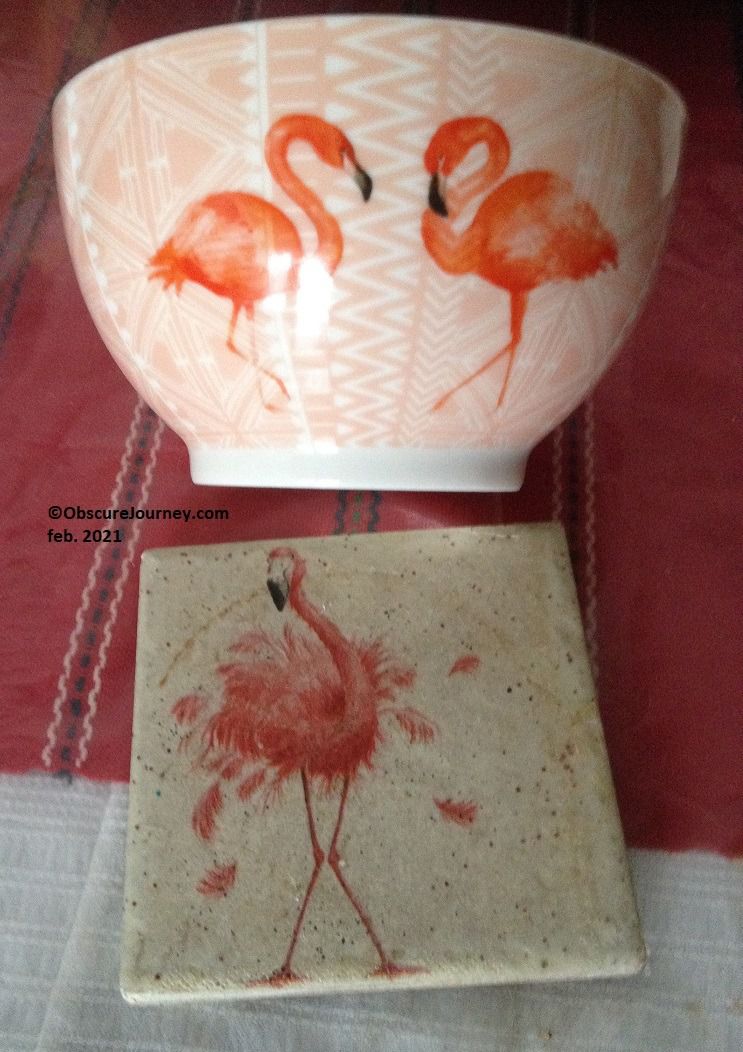 I can imagine what you must be thinking: "These are not the same." No, they're not. Fiance bought the bowl and then i saw the tile in a thrift store. It serves as a coaster.
I'm using the coaster ALL the time as it sits by my computer. The colors are more vibrant in real life.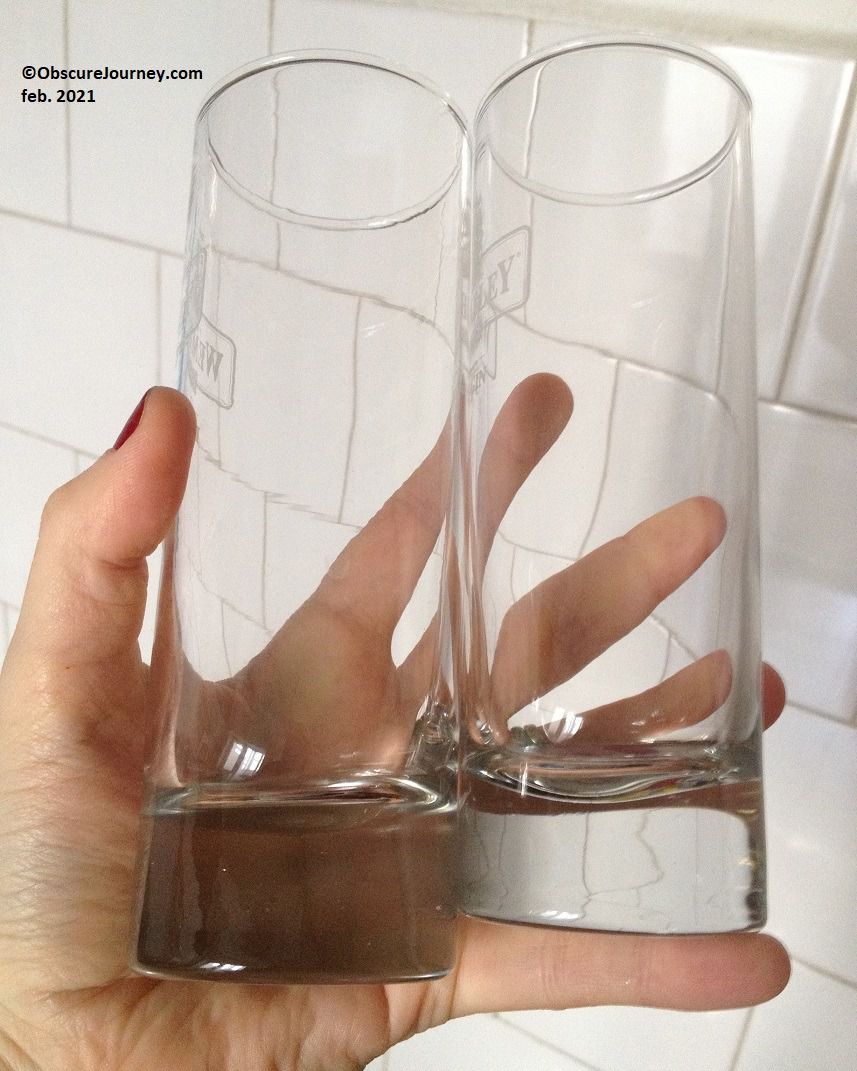 These are 2 glasses that came with a bottle of gin. And i have no more to say about them. They're the latest addition to the collection.
I'm pretty impressed with how many paired items i have for the kitchen.
This is it for now. See you in the next one!
© Charly Cross 2013 - present. All rights reserved.