Blogmas - days 15, 16, and 17
Hello everybody!
Today is the 17th day of Blogmas and you perhaps wonder why didn't I post daily as promised, especially lately.
The answer is pretty simple: not all the challenges were created to writing something. Or if I could have written something, it would have been too short.
Personally, I don't like very short entries - we have Twitter for that. I also don't read very long entries, and I'm pretty sure nobody really is either.
Let's have a look at the challenges for the missing days!
DAY 15
For blogmas day 15, we were supposed to make a Christmas wreath. You may wonder why, since for the 5th day of blogmas we had to decorate for the holidays. I mean, it does include putting out a wreath as well, right?
And you may also remember from the same entry that we don't really have any such decors.
Well, at the time you may be reading this entry, you may not know, but I have some updates for that blogmas day ;)
However, I also completed the challenge for the 15th day as well. Well, sort of....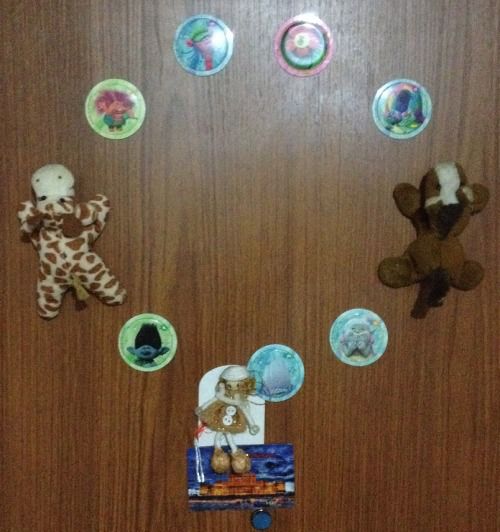 I had these magnets on the entrance door. and they were placed in a chaotic manner.
Now, they're arranged (in no particular) order. But they form a circle more or less, that can be reminiscent of a wreath. a very stylized wreath, if you will.
Can I get a T for "I tried?" ;p
DAY 16
To be completely honest with you, I haven't even seen the challenge for this day. Like I mentioned, the challenges are posted on Facebook.
Even if I did see it, I wouldn't have been able to write anything because I was out and about for most of the day. This involved a lot of walking.
When we got home I was tired, I had to write for my day job, as well as cook some food. I also decided to write a review for a beer on my BeingObscure.com website.
Writing for my blog would have been impossible.
In any case, when I finally discovered what the challenge was, I realized I couldn't write much about it anyway. The challenge was to "be positive the whole day."
This challenge did make me think of this entry from about 2 and a half years ago. I can't believe it's been so long since I wrote it.
I believe we'll have to change our perspective on this year and everything that happened. it's been tough, but we made it. Those who didn't ... let's pray for them and let's not forget them if they were close to us. We can only hope their suffering ended and that they are in a better place, I suppose. Let's not take our lives for granted.
However, to keep in the spirit of the challenge even more, I'll share with you something that manages to make me feel better and more positive: some nice hot coffee.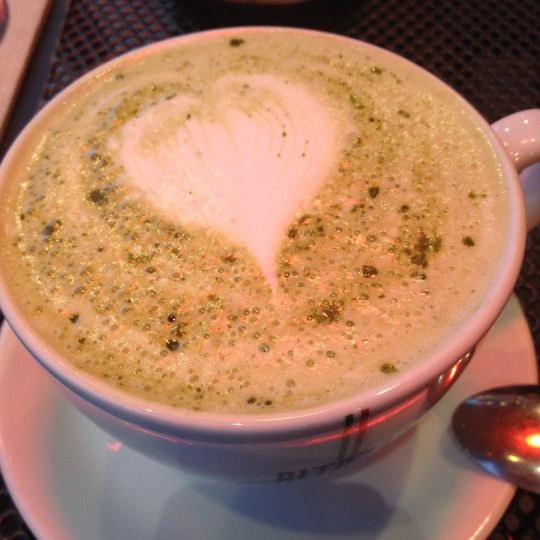 DAY 17
Today's challenge is to update old entries. This is good practice for bloggers. Over-blog suggests a few ways in which we can do this:
Update your old items regularly
Create an article on a theme that comes back regularly on your blog
Submit a Best-of-Your-Read Best-of-Your-Best-Read Articles
Link your articles
Repost/share old articles on your social media
I, in fact, recently updated an old entry. It's a recipe and you can see it here.
Most of my articles have links - either to other entries on my blog or to other sites, as you can see in this entry.
Well, this is it for now! see you tomorrow!
© Charly Cross 2013 - present. All rights reserved.