My life has been chaotic the past few months. This is why I haven't updated this blog in such a long time.
Let's just say I had a full time job with a weird working schedule.. it got me exhausted. both mentally and physically. The worst part is that even my cats suffered because of this job. One of them gained a lot of weight even though he didn't eat more than before. [or this is what I think.]
However, talking about this job is not why I'm here, but to mention that I did have friends that saw the effects of this job on me, and they got worried. They told me to quit it or else.. [I will get ill or regret it later..]
Did I listen? NO! of course not! Why would I listen to my friends? Do they care about me, or are worried about me, or even know my needs or desires? Given that they're my friends, the answer should be "yes" for most, if not all the above questions, right?
It turns out they were right.. the job was bad for my body...and mind. Or at least the effort needed to perform the tasks on the job and the long hours were too tiring.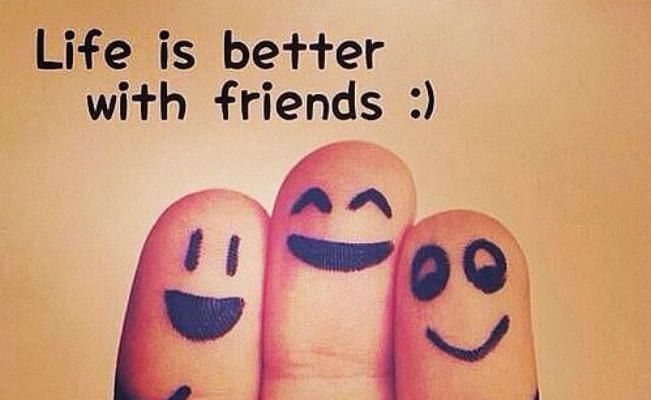 I found the image here.
For instance, I had no physical power and no mental energy to deal with or to think about cooking or even cleaning the house. I could only shower, eat a bit, sleep, and wash a couple of dishes [by hand] ... and that was it. every. single. day. I also didn't manage to get enough sleep either, for some reason or another. Seeing my friends or even close family members was also out of the question: I was too tired in my days off to have visitors or to pay visits to people.
I was leaving home at about 1pm and return at about 1am.. daily. With the exception when I had to be there at 7am and still return at 1am for 2 days in a row.. Good luck with that, superman-me! I did it a few times, until my body was too tired to hear the alarm and wake up at the time I had to be leaving out the door.
So, what did I do in the end? I finally quit this soul-sucking job only to realize just how tired I really was.. just like my friends predicted [or already saw].
My advice for everyone reading this entry is to just listen to your friends, or whoever else you have near you and cares about you when or if you are in a similar situation. Listening to them might just save you from a trip to the hospital, from a situation in which you realize you're completely alone because you prioritized the wrong thing, or even from the day you realize you live in a pig's house instead of a house for humans because you had no time or energy to vacuum.
© Charly Cross 2013 - present. All rights reserved.