This post was triggered by one of the youtubers I watch, but I would prefer NOT to name her. Back in February or so, she posted the video of her wedding day and the full name of her husband was (accidentally) revealed. This enabled the users of a certain gossip forum to discover the uncool way in which he makes money. Or better said, of how he became rich.
The man runs 2 sites, each aimed at readers of a specific gender. The site with a predominantly male audience has some ... controversial sections, which raised a lot of eyebrows for some of the youtuber's fans.

One of the controversial sections was presenting various pretty looking female models and actresses. So far, nothing wrong, right? Remember this site has a male audience? Well, the women features in this section were half naked and some even fully naked. A little presentation of the model was also provided - it includes her name and her age. With the help of Google, anyone can learn what type of model or actress the featured ladies were. Some of them played in adult movies.
Not going to talk about the morals of those ladies, as they need to survive too. The striking problem was that several of the ladies there were actually UNDERAGE! Furthermore, some of them were as young as 13 or 14! Yes, 13 or 14 year old CHILDREN were talked about on that site. In this section I talked about! These CHILDREN are indeed models, but they're still 13 or 14 and at this age, they're children!!!
CHILDREN!!!
Most of the pictures were taken off of the featured lady's social media, specifically Instagram. I don't think anyone even asked for permission to use the images. But, I'm not here to talk about the legal implications - and I'm mostly speculating on the subject. I'm here to talk about the moral implications of showing pictures of CHILDREN among the pictures of scantily clad adult women who appeared in adult movies, on a site for men!
To make things worse, the pictures of the selected CHILDREN were the most questionable as well. They included poses that somehow accentuated their butts, half unbuttoned shirts, upskirt shots, uniform skirts with a button undone and pushed down a little, and the list goes on. How their parents agreed to have those pictures taken, is anyone's guess.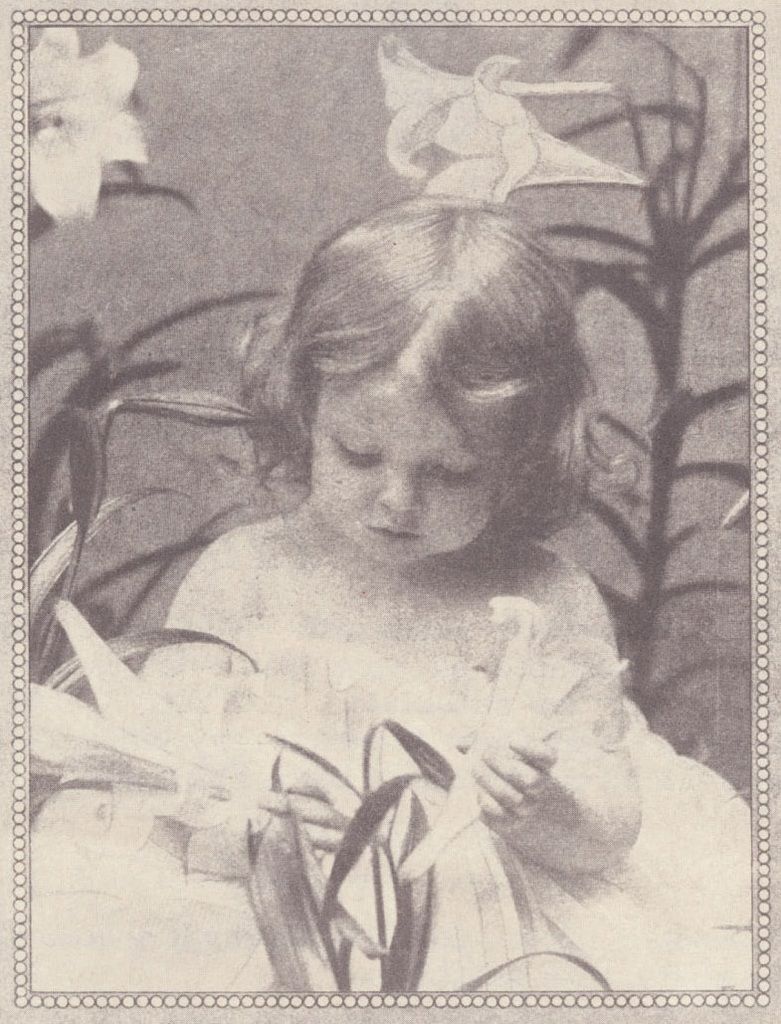 So basically that site is like an online Playboy or other similar publication, for readers in Hong Kong. Do I need to explain what most (probably all, but don't want to use a blanket statement) men do when reading magazines like Playboy?
Do you think it's normal for ADULT men to lustfully look at questionable pictures of CHILDREN? I don't think it's normal. I personally don't think CHILDREN should be featured on a Playboy-like platform. Does anyone remember the scandal that followed after it was discovered that one of the playboy bunnies, living in Hugh Hefner's mansion, was 17 years old?17! not 13, not 14. The media was up in flames because a 17 year old was living there (she most likely appeared in the magazine too, I forgot the details). Or when Britney Spears was taken photos in her underwear for the cover of that magazine? (The photographer locked himself with Britney in her bedroom. How did her parents allow it, is unknown, and subject for another time.) But in this case, we're talking about 13 year old girls, CHILDREN!!!
One of the "articles" about one of the CHILDREN said "her body is nothing to write home about because she's underage." O.O If she's underage YOU DO NOT COMMENT ON HER BODY!! full stop.
The issue was brought to the attention of the youtuber and her husband. What did they do? NOTHING! At first they ignored the comments, deleted them, and then DENIED!!!!! this is true.. People had screen captures of HIS site, and he was STILL denying it's a shady thing to do.
She released a 30 minute long video in which she explained that this is the culture in East Asia. She ALSO said she doesn't see anything wrong with the articles (not that she knows written Cantonese), with the pictures nor with the site in general. VERY few people believed her, so she talked again in her next video about the issue. In the 2nd speech (posted at the beginning of her video) she mentioned she doesn't visit the site and that she doesn't necessarily approve of it either. It also appears that her husband, as the OWNER of the site didn't know such articles and pictures were posted. Or better said that MINORS were chosen for them, even though it's him who should have given clear instructions in relation to what gets posted on HIS site and what doesn't.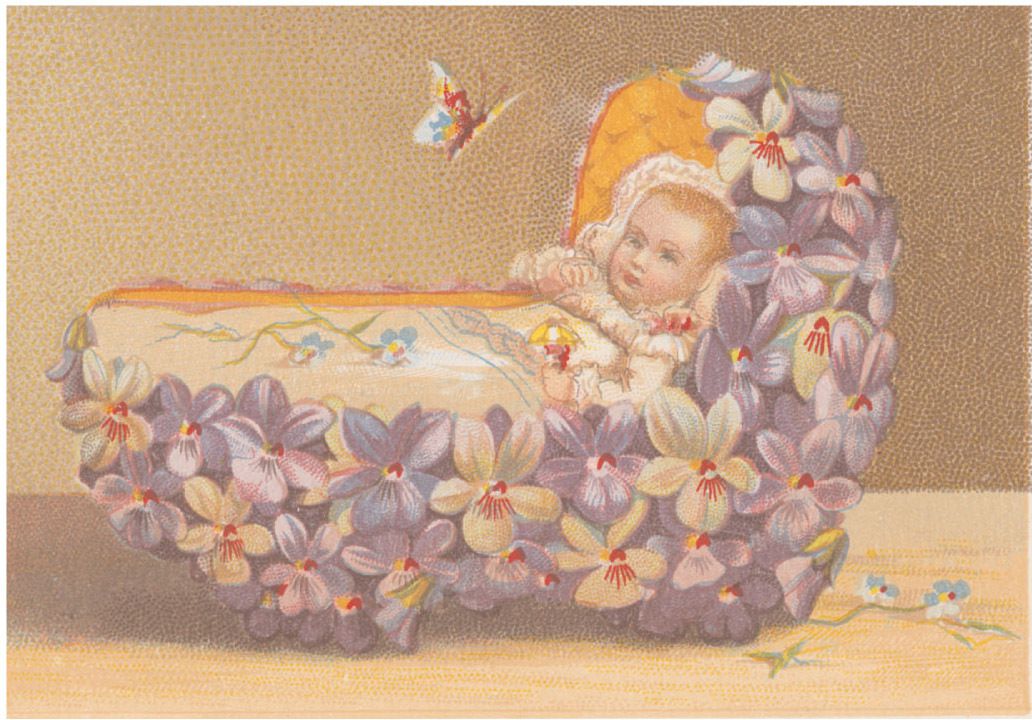 In the end it appears the articles with minors were removed. The decision was only done to appease the upset fans and followers. It wasn't done because he thought it was the right thing to do.
People with such thinking usually have low morals or no morals at all. While there's an age difference of at least 10 years between them this speaks nothing of his morals. The fact that he liked her to dress like a school girl, or at least to make herself look as young as possible when together, DOES speak volumes about his morals.
The issue happened back in February. I don't know what stopped me from finally speaking about it. Sometimes I believe it's better to speak about it later than never. Not that it really matters anymore, I did start writing this piece back in February - I just have no idea why I didn't finish it. Now I hope I did.
© Charly Cross 2013 - present. All rights reserved.