Hey there!
It's that time of the year again - December, which means Blogmas around here. Since i didn't post in a long time, this will give me a chance to update the blog.
DAY 1
On the first day, over-bloggers were challenged to participate in a contest for a paid account.
The conditions were to tag 2 people and like the page - easy peasy lemon squeezy. I have no idea who won. The winner hasn't been announced yet.
DAY 2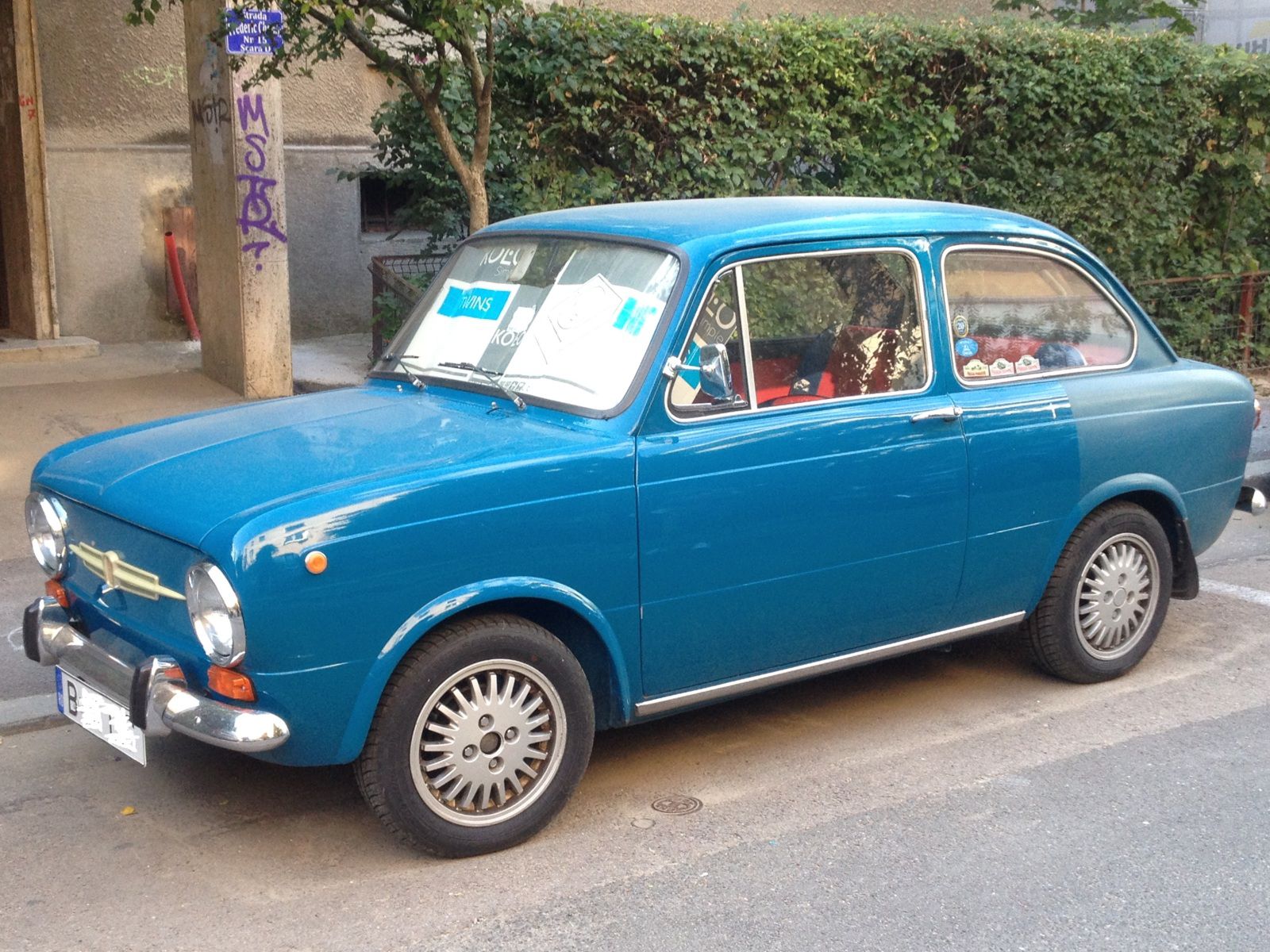 On the 2nd day, we're supposed to write our wishlist to Santa. OK, Santa, i hope you're ready for this:
move to Japan in 2023
buy a house
succeed at making a life for us in Japan
Putting this out to the universe, because.
DAY 3 and 4
It appears that the staff forgot to give us homework for the 3rd day. And the 4th day was designated a rest day.
However, i didn't rest almost at all. I cleaned the bedroom and tidied up a bit along with doing some decluttering. This feels great :D
I guess we'll have another update soon enough.
See you soon!
©Charly Cross 2013 - present. All rights reserved.
Do you want to buy me a coffee? this is a 1-time donation, thank you very much!