Hello!
Today is December 1st. Over-Blog, the platform i use for this blog, just launched a challenge for us, its users, for the month of December.
I thought it would be cute to participate, as I never did something that others do or did. I hope to be able to complete the challenge every day.
So, the first challenge is to write our wishlist for Santa Claus. It's not just kids who want things, but us adults as well. And oftentimes, we don't ask for things because we think we're not kids anymore.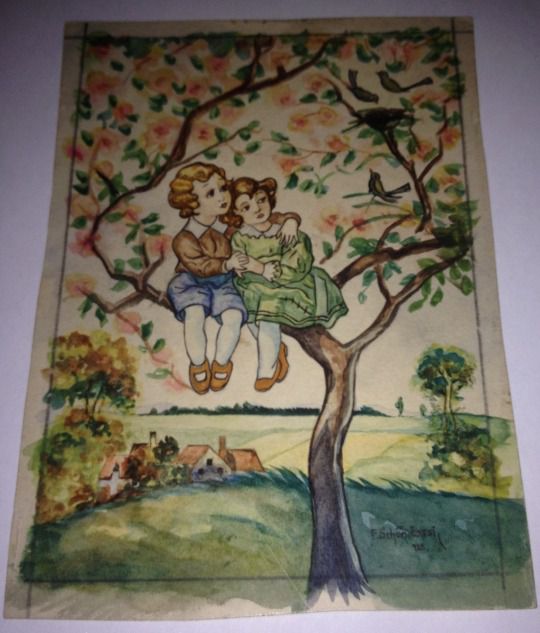 This image is an old greeting card Anna's mother had.
So this is what I want for Christmas this year. Well, i won't complain if i get them later as well, haha :D And before you ask, i tried hard to be a nice person this year ;p
Even though this will be a list, there is no particular order:
Twin needles for my sewing machine
An embroidery hoop - medium in size
A serger - i'd like one, even though i have no idea where to store or how to use it. i don't need it, not for now.
Enough money to buy a house in Italy or France ;p
More visitors on this blog and on my BeingObscure.com site ;p
Those were physical stuff that can be bought more or less easily.
For the stuff that can't be bought, I want:
More health for Anna, me, and our parents and relatives
To manage to live in peace with Anna
More joy and happiness for Anna and I.
Now, I want to write all this in French. Well, i'll use Google Translate for that.
Bonjour!
Aujourd'hui, c'est le 1er décembre. Over-Blog, la plateforme que j'utilise pour ce blog, vient de lancer un challenge pour nous, ses utilisateurs, pour le mois de décembre.
J'ai pensé que ce serait mignon de participer, car je n'ai jamais fait quelque chose que les autres ont fait ou fait. J'espère pouvoir relever le défi chaque jour.
Alors, le premier défi est de rédiger notre liste de souhaits pour le Père Noël. Ce ne sont pas seulement les enfants qui veulent des choses, mais nous, les adultes, aussi. Et souvent, nous ne demandons rien parce que nous pensons que nous ne sommes plus des enfants.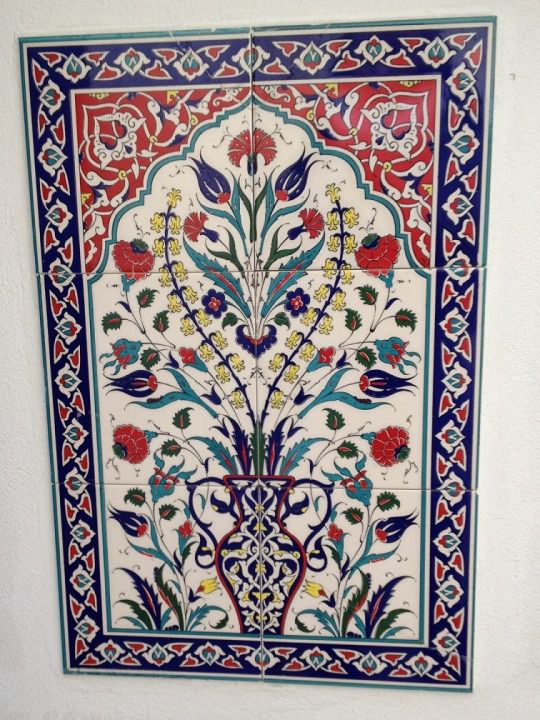 J'ai oublié où j'ai vu cette œuvre d'art. :(
C'est donc ce que je veux pour Noël cette année. Eh bien, je ne me plaindrai pas si je les reçois plus tard aussi, haha: D Et avant de demander, j'ai fait de gros efforts pour être une personne gentille cette année. ;p
Même s'il s'agit d'une liste, il n'y a pas d'ordre particulier:
Deux aiguilles pour ma machine à coudre
Un cerceau à broder - de taille moyenne
Une surjeteuse - j'en voudrais une, même si je ne sais pas où la stocker ni comment l'utiliser. je n'en ai pas besoin, pas pour le moment.
Assez d'argent pour acheter une maison en Italie ou en France ;p
Plus de visiteurs sur ce blog et sur mon site BeingObscure.com ;p
Ce sont des choses physiques qui peuvent être achetées plus ou moins facilement.
Pour ce qui ne peut pas être acheté, je veux:
Plus de santé pour Anna, moi, nos parents et nos proches
Pour réussir à vivre en paix avec Anna
Plus de joie et de bonheur pour Anna et moi.
C'est tout. Merci d'avoir lu! A demain avec le prochain défi!
© Charly Cross 2013 - present. All rights reserved.