Blogmas day 18 - Read the Over-Blog's staff's blog
Hello Dear everyone!
Today's challenge is to read the blog written by the staff of Over-Blog for the bloggers using this platform.
This blog is in French, and you can access it here.
Here is where the staff shares updates for the platform or where new ideas and subjects are posted, for us to develop on, on our own blogs.
I personally like seeing what others share. However, it is difficult for me to find someone who i enjoy following. Especially in reading.
You see, i'm a slow reader. I only read only when i have to - for work, tutorials, recipes, or other instructions. Of course, i read some books as well.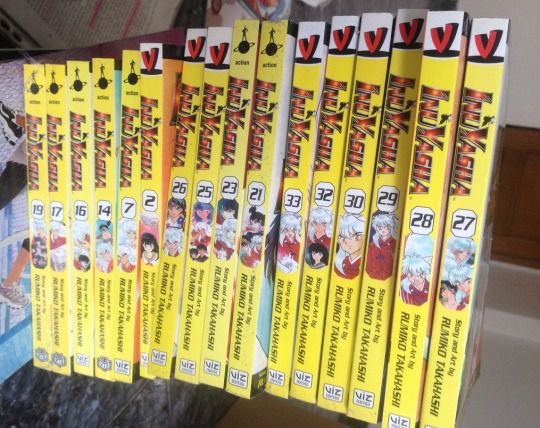 I just recently discovered a French creator. She runs the blog Les Creations de Cathy M. but she writes in French. She presents sewing-related creations. However, there are pictures for some of the things she makes. Some of the entries have step-by-step pictures, so it's easy to understand if you don't speak the language.
I recommend using Google Chrome for the option to translate a page on the spot.
If you prefer sewing blogs in English, try the Camden Stitch blog. Jay, its author, also has a Youtube channel, by the same name. She didn't post recently due to some personal problems, but i'm sure she'll be happy to receive some attention.
See you in the next entry, because I don't know what else to say. <3 :3
© Charly Cross 2013 - present. All rights reserved.