Hello everyone!
A few months ago I came across a post on Instagram, that made me think of this issue. I'll share the post with you later, in a different entry.
Well, i thought about it before, but I somehow didn't have the right muse around me to write about it. I think the time is better now.
Many types and shapes of plastic
I won't dive into what plastic is made of. We all know there are many different types and forms of plastic out there, and i believe this wiki page is only an opener for a whole can of worms on the topic.
Here, in the images below, you can see some types and shapes plastic can take:
the hard shell of a mouse and of a regular pen
the soft-cover protecting the wires of a mouse,
the faux-leather cover of an agenda (that i use as a planner AND mousepad),
my home-pants made of 100% polyester that you get a small snippet of as well (flowery blue, in the lowest part of the image)
a pencil - the green one (the blue pencil is made of the traditional wood)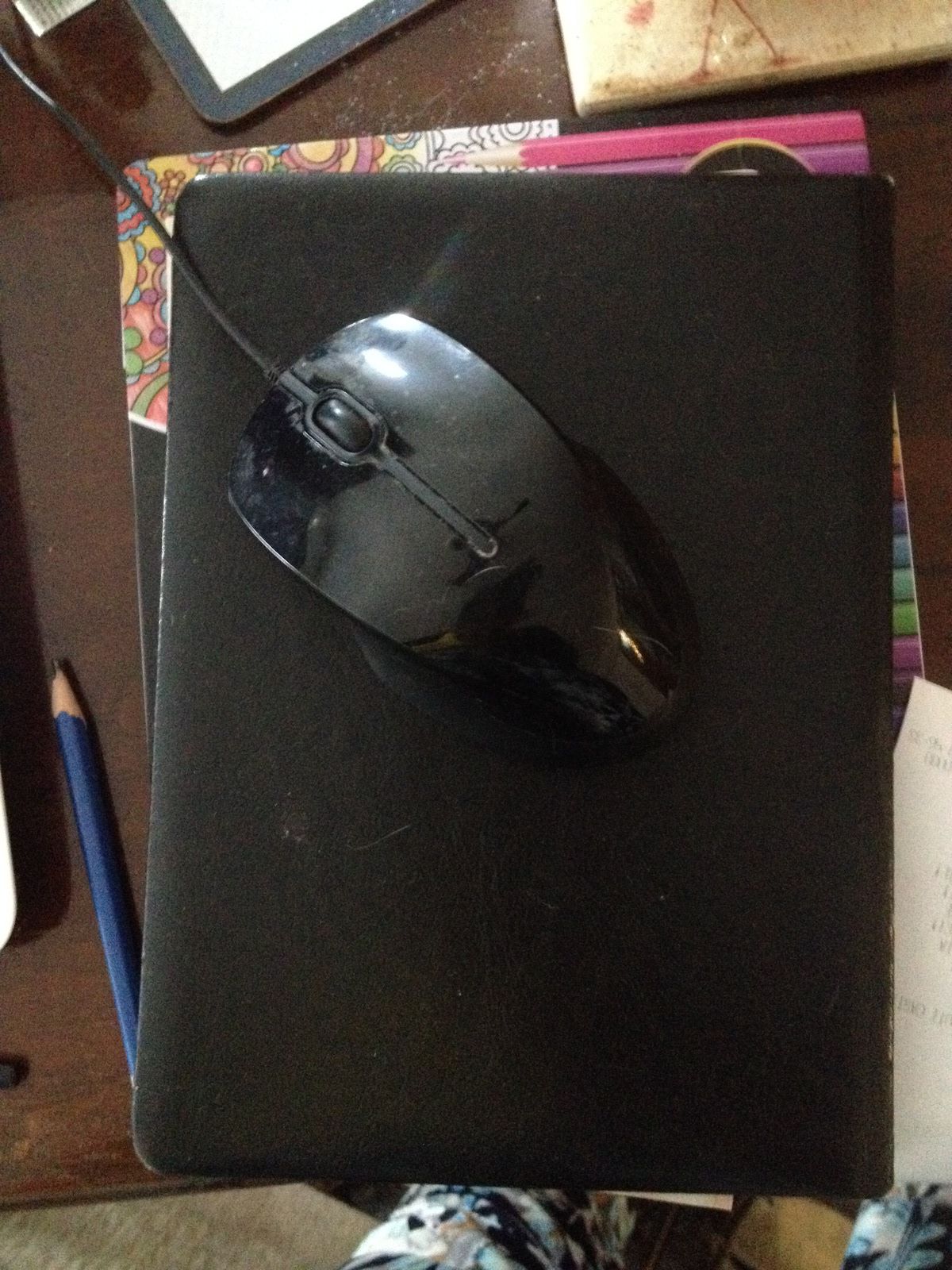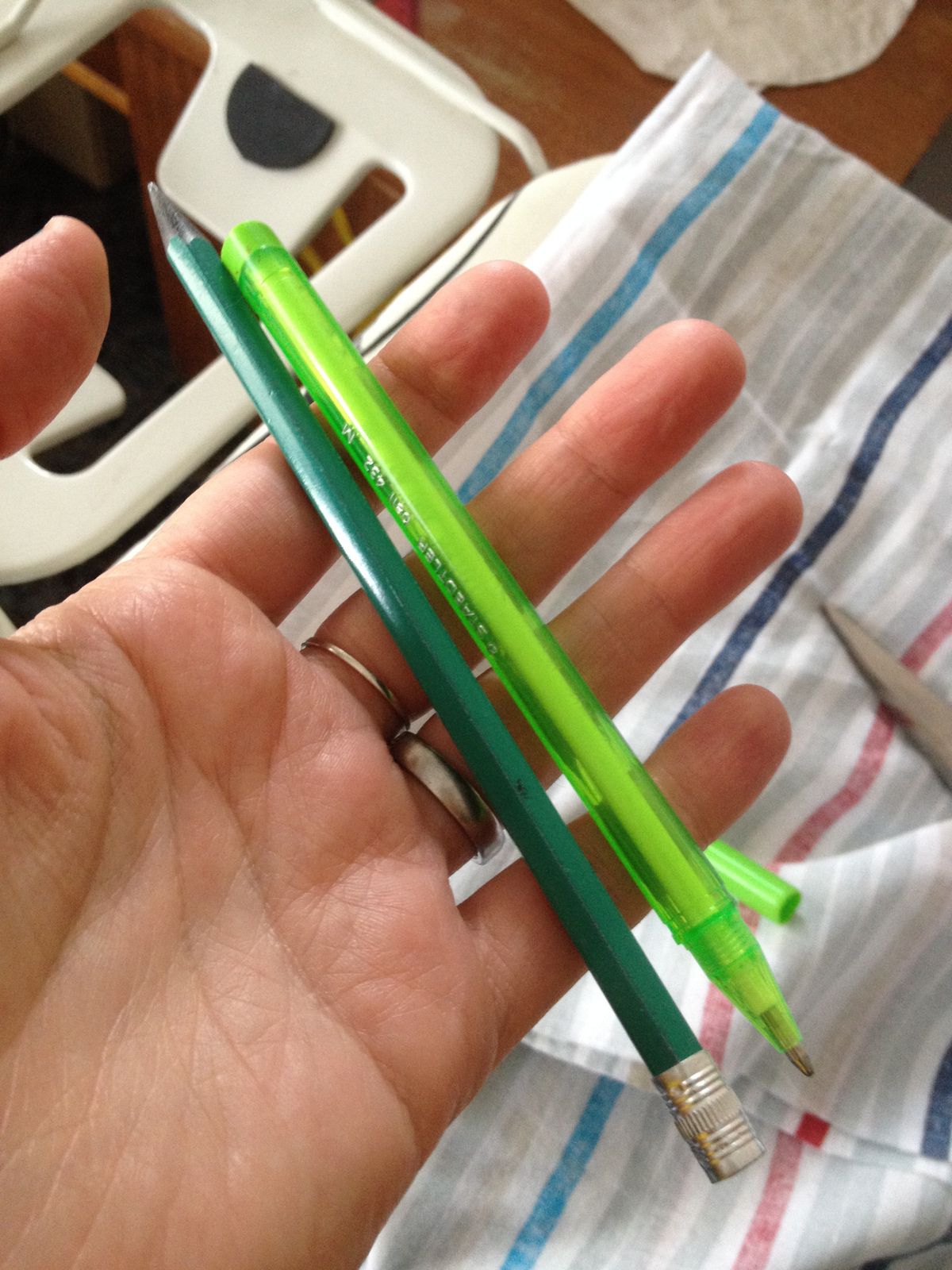 In these images, most of the mentioned plastics can be used just once. Granted, they can be used for a VERY long period of time. I have to find a recycling program for the mouse, and I'll most likely keep the agenda -as I recorded some memories in it as well.
The plastic pencil is both useful (when writing or drawing) and wasteful (when sharpening), but it has just 1 life as well. When it becomes too short to still sharpen/write with, I'll have to somehow discard it.
I got the pants as already worn, but they were still in a good shape. When I'll be done wearing them, I can turn them into something else, until the fabric can no longer be used.
Speaking of clothes, I have 2 more types of plastics to show you. Well, one is a repeat, while the other is not.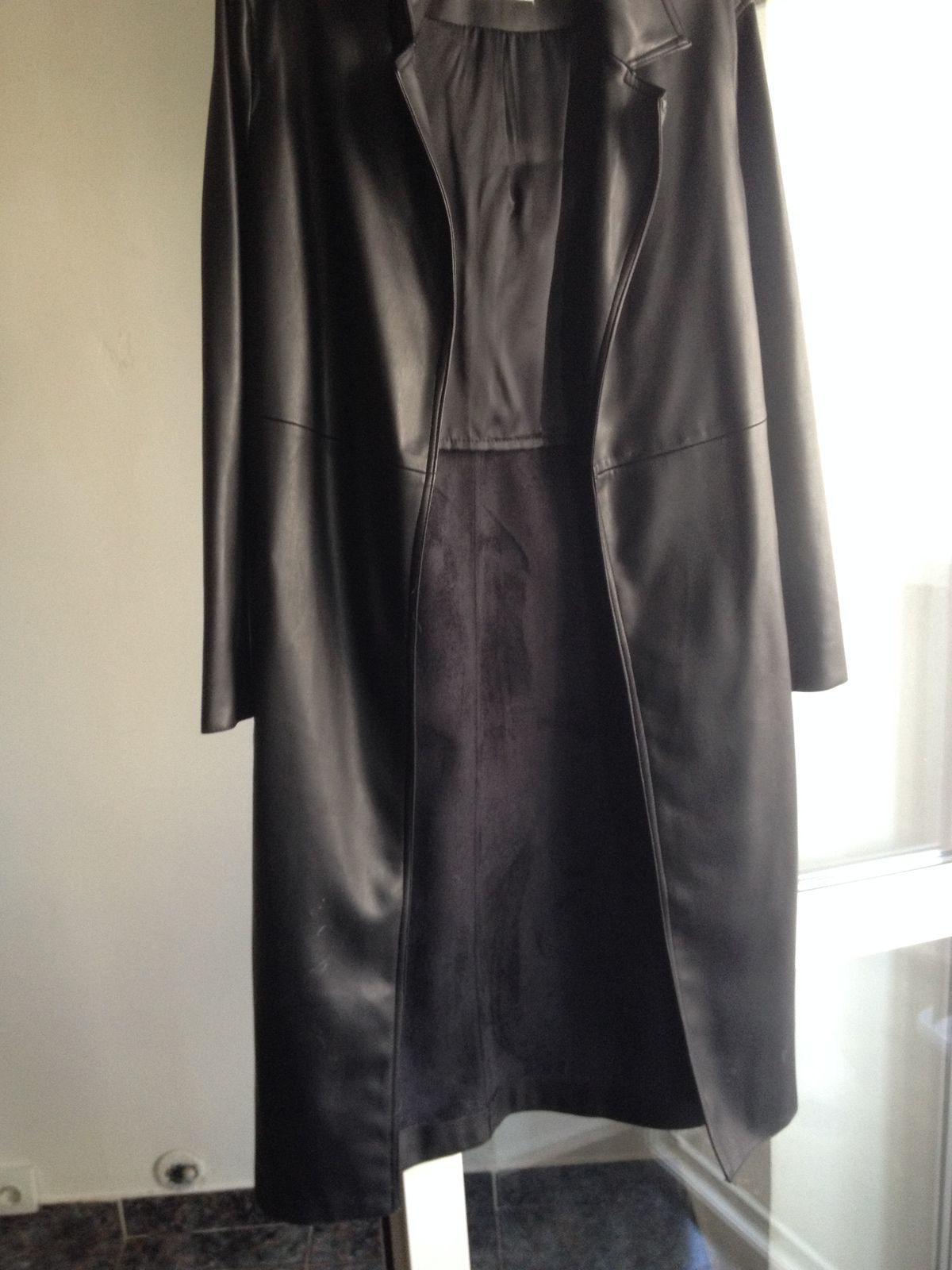 The vest is made of faux-fur and the coat of faux leather and has a polyester lining. These items too, can be used for an extended period of time. Additionally, they can somehow be reused when they can no longer be used as clothes.
So, overall, this type of plastic is a tiny bit less problematic.
Soo ... single-use plastic bags?
I'm not sure where in the world you live, and what the situation is with single-use plastic bags over there. In Romania, these are seen everywhere, especially when you go do your groceries. just look here:
This is a typical plastic shopping bag. It used to be free of charge, now it costs a few cents, depending on the store. They say this bag is single-use. Well, it is not really, unless it breaks.
I often reuse these when shopping and sometimes as trash bags, when they become a bit too worn out. This particular bag is filled with other plastic bags, and many households across the country have a big plastic bag filled with other (smaller) plastic bags.
The irony is that most single-use plastic shopping bags of certain compositions have been banned. They have been replaced with "bio" single-use plastic bags. I'll show you one below: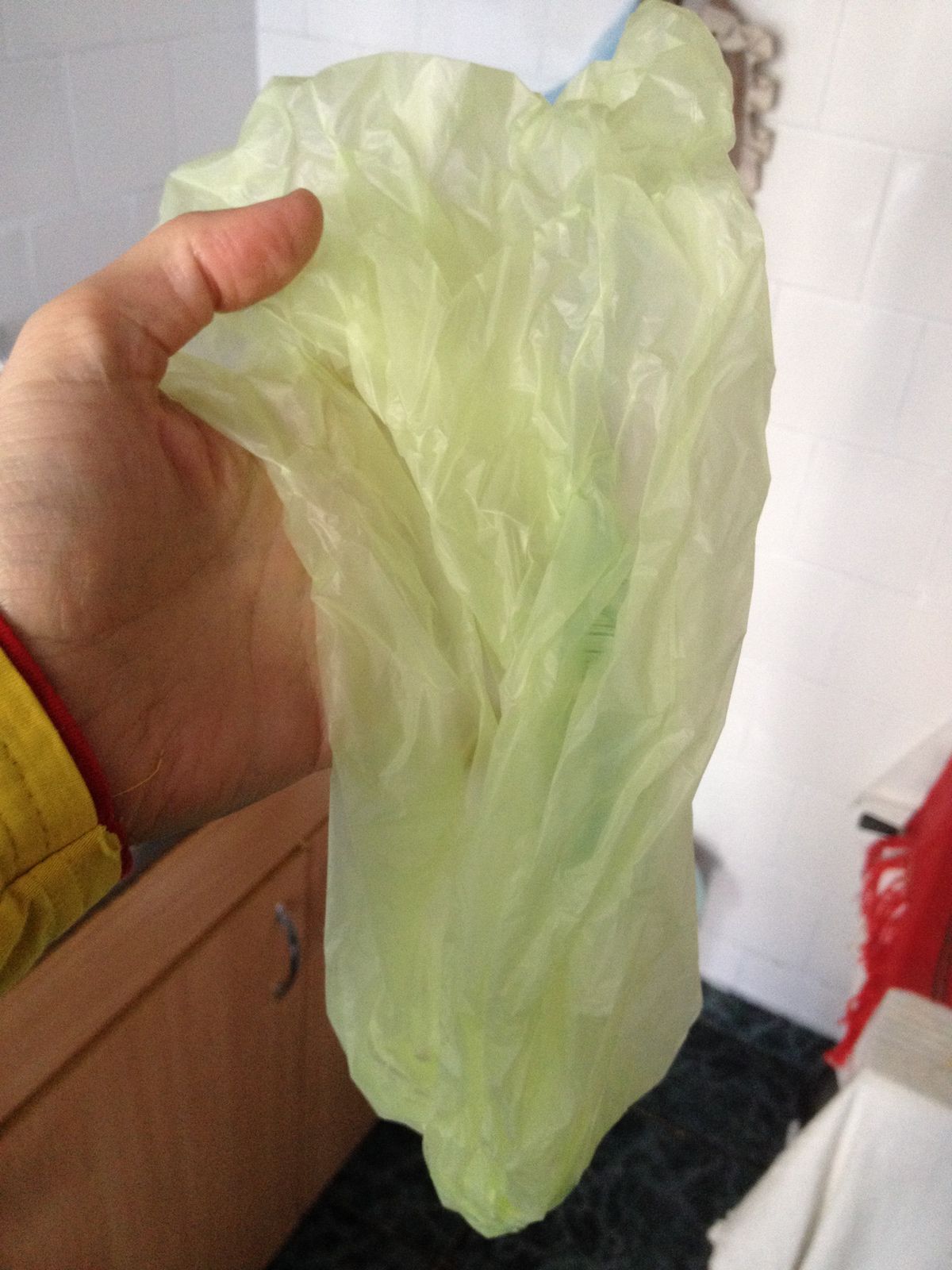 This bag is for fruits and vegetables. it's very soft to the touch, breaks easily, and I'm not 100% sure, but i think it disintegrates quite rapidly once it gets punctured. Currently, shopping bags are very similar to the touch to this 'bio' bag. I still re-use these for lightweight trash, if they didn't already break.
I made 1 bag for fruits and vegetables, but as you can expect, I forget to bring it with me when shopping. And it's not even guaranteed I'll buy such goods.
Now, the biggest offenders
I'm not even done, because these previous items can be re-used or have prolonged use if you care to spend less and have a creative spirit.
Now, I'll show you the biggest offenders of plastic products.
Cling film!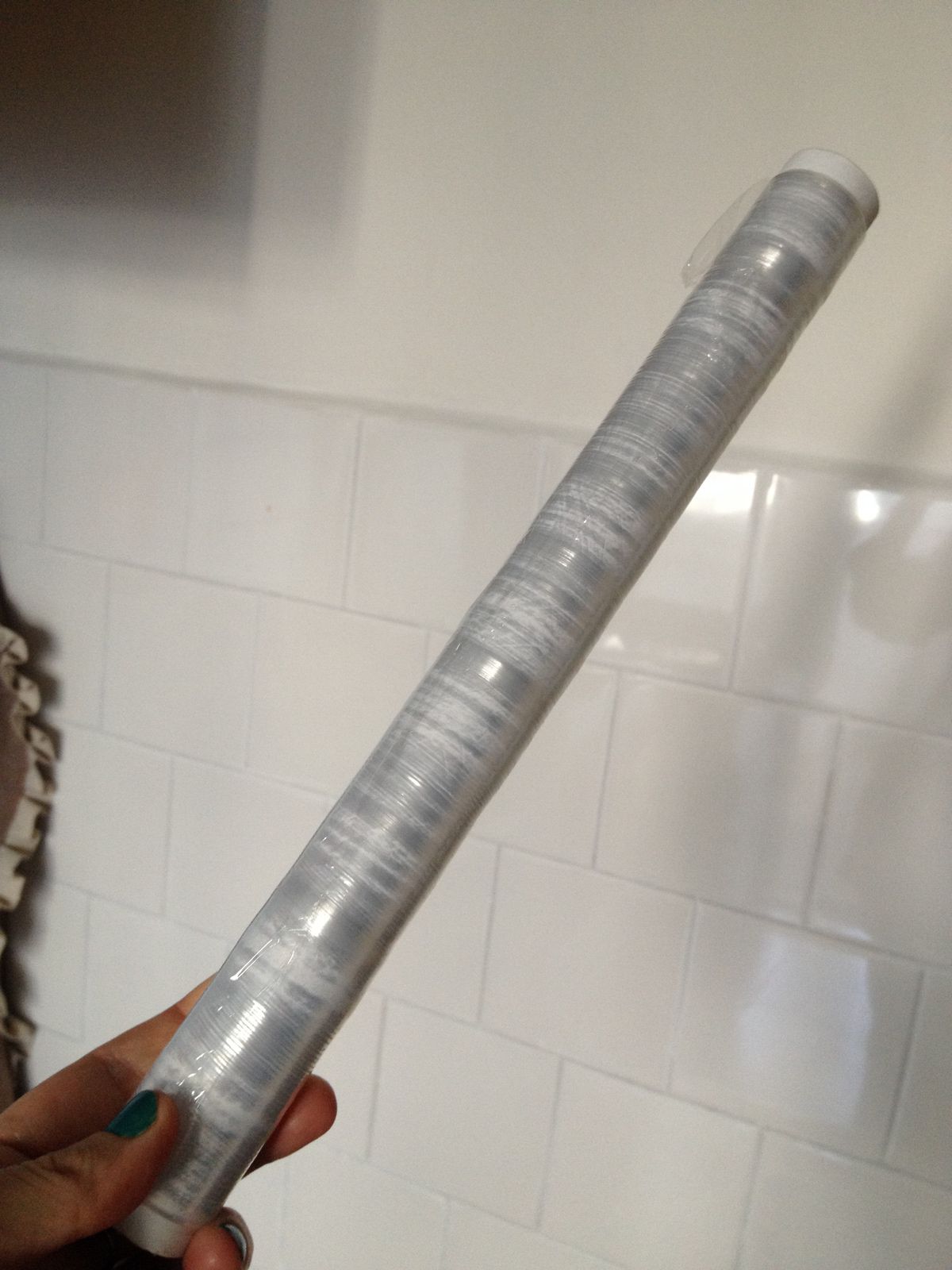 Cling film is indeed a pretty decent invention for covering foods when putting them in the fridge, or for the sandwiches you make for your lunch break. It probably has other uses that I'm not aware of.
Regardless, this item should be banned! Or people should stop buying this product altogether! It can be replaced with at least 3 other items:
casseroles with lids: These can be used to store food in the fridge and to take your lunch in. These can easily be washed and reused. I wouldn't recommend the ones made of hard plastic, but it's not very convenient to carry glass stuff around. Maybe metal containers can do the trick here, but I'm not sure they still exist.
lids or plates used as lids: These can be used only in the fridge. These are more accessible to those who don't always have a fridge full, and they can occupy more space.
zip-lock bags: Yes, they're still plastic, not great, but if we carefully handle these, they can serve for a long(er) period of time compared to cling film.
Plastic bottles!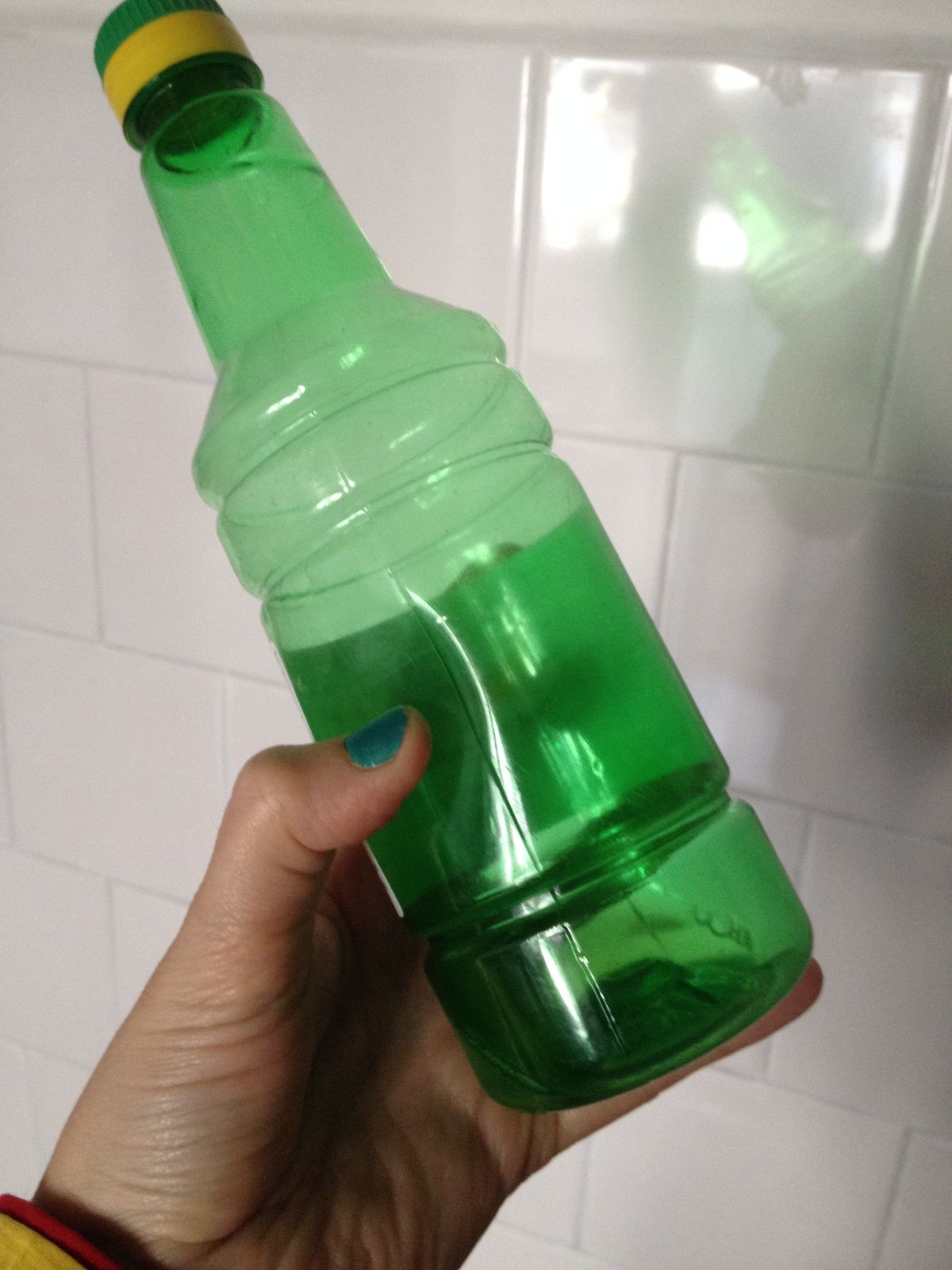 This bottle held apple cider vinegar. When you walk into any store, you'll see hundreds if not thousands of plastic bottles: for beer, oil, sodas, milk, laundry and dish wash, and on and on.
These are BIG one-time plastic use offenders. Granted, some of these products cannot be sold in a different type of container.
I think that all stores should request buyers to come with the old/empty bottles when buying a new product of the same type (regardless of brand), or else be forced to pay more. The empty bottles should be collected and recycled.
I know some people re-use plastic bottles for various things, mostly instead of a traditional pot for plants. This is great, but not everyone has a green thumb or is creative enough.
Packaging!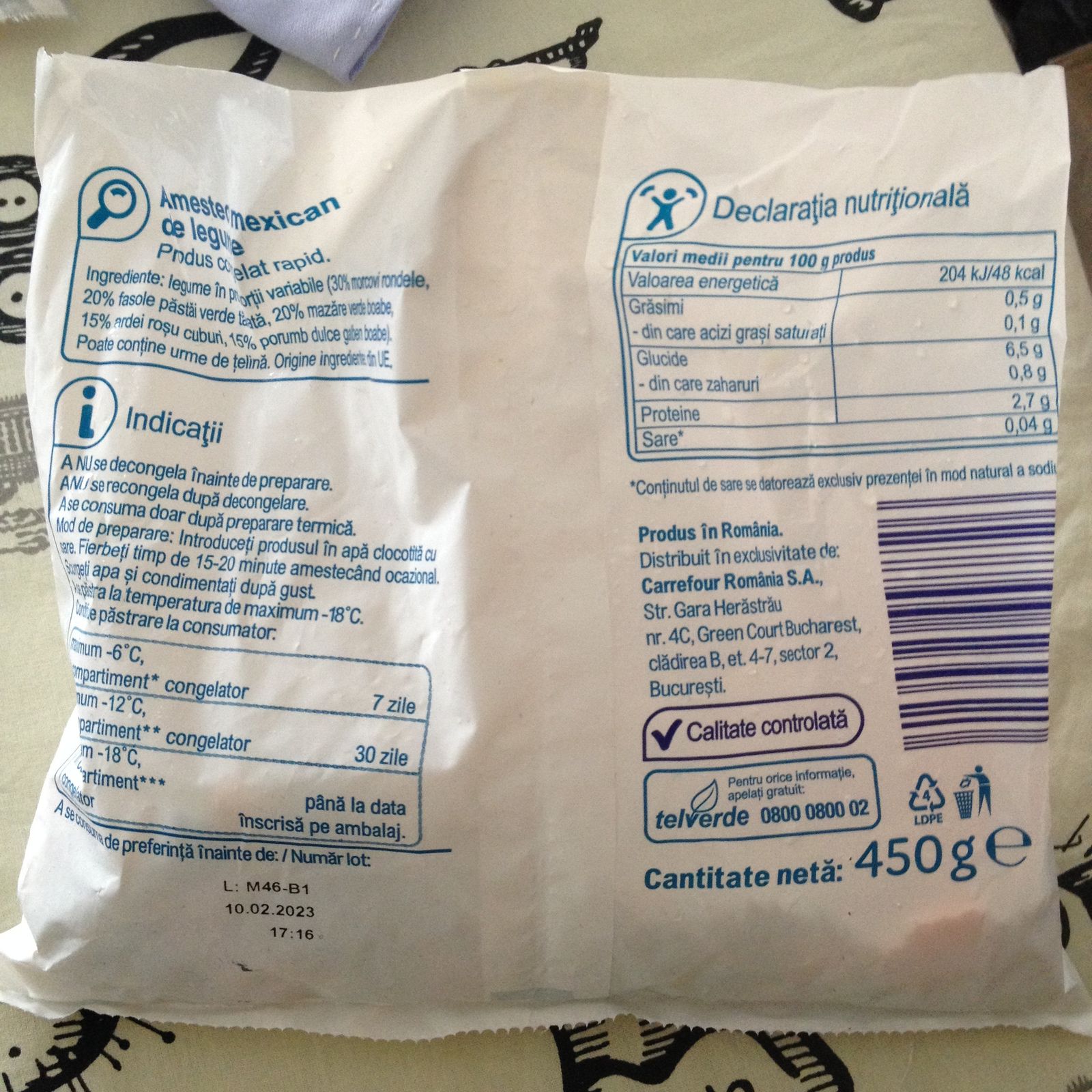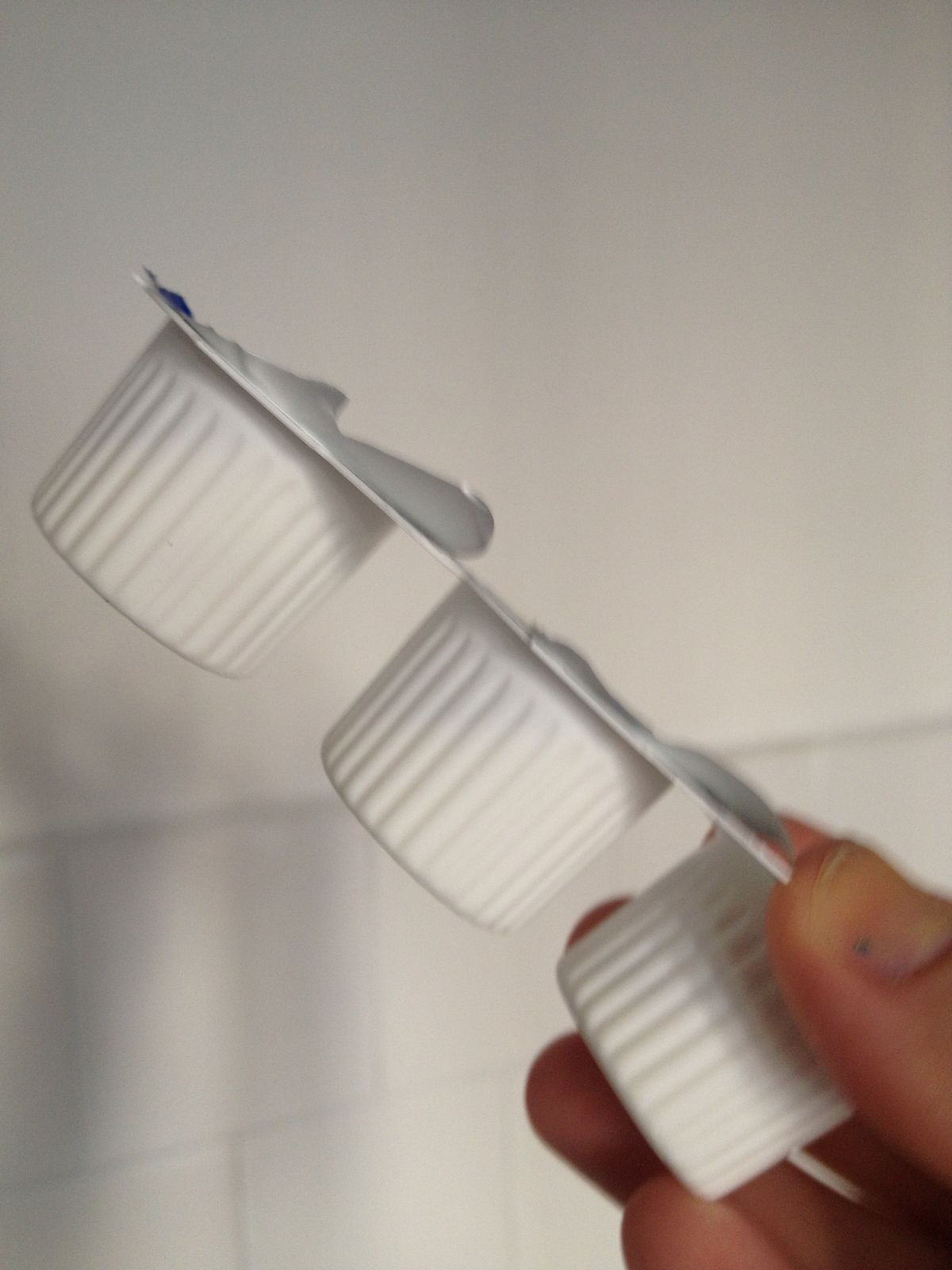 There are SO many items packaged in plastic! Above you can see a bag of frozen mixed vegetables and 3 small containers (I'm not sure what to call them), for milk for coffee.
The bag above is a single-use bag that should be banned. it's too small to be reused and breaks quite easily when not careful. The only re-use i can think of is for the above-mentioned lunch if it comes as a sandwich. I must admit, I'm not sure what can it be replaced by, and therefore it can be spared for some time.
Trash bags!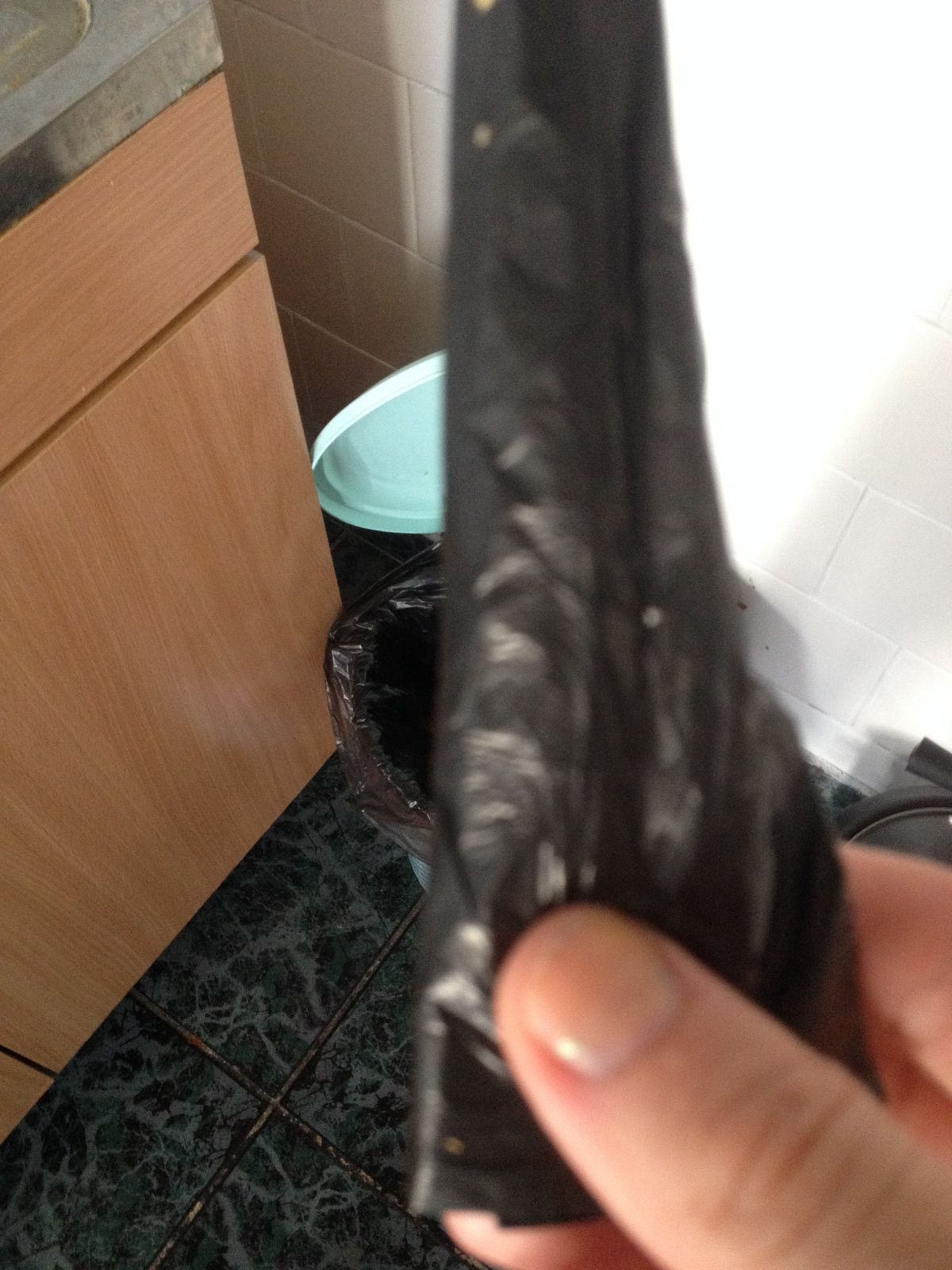 I saved the worst for last and i don't even know what to say here. We literally buy these bags to throw them away! Make this make sense because it doesn't make any sense to me!
As far as i saw here, these rarely have a 'bio' version. And even then, they're way more expensive than 'regular' trash bags. It's also not a guarantee those 'bio' bags last for less time in nature.
P.S.!
I know there are also single-use plastic plates, glasses, straws, and cutlery, however, i don't own any such items anymore. Precisely because of their single-use attribute. Additionally, it's not healthy to eat out of re-usable plastic plates either - plastic can leech into the food. This is akin to slow poisoning.
I don't think paper is a good alternative to plastic, especially not the plastic/paper combo we see on some products. We need to cut trees to make paper, and we need trees to breathe cleaner air. Also, many animals rely on trees to survive.
I think that paper could be recycled easier than plastic and it decomposes faster when left out in the open. Maybe we could make packaging out of bamboo instead?
I didn't watermark these pics as I didn't see the need to, but they were taken by me in june/july of this year (2021).
See you next time!
©Charly Cross 2013 - present. All rights reserved.