It is highly possible to have heard your parents or grandparents citing various things to you that became like a mantra. You probably never understood them and felt almost like an idiot - I know I did. However, most people like to recite very famous quotes, and while you should know who said what, it is time you created a little booklet of quotes of your own, to sound smarter and wiser.
Today's quotes are by Brandon Lee, son of Bruce Lee. But this is something he didn't really want to be remembered as. He wanted to be his own person, apart from his famous father. Sadly, somehow this is now a bit impossible to achieve, simply because he died way too soon.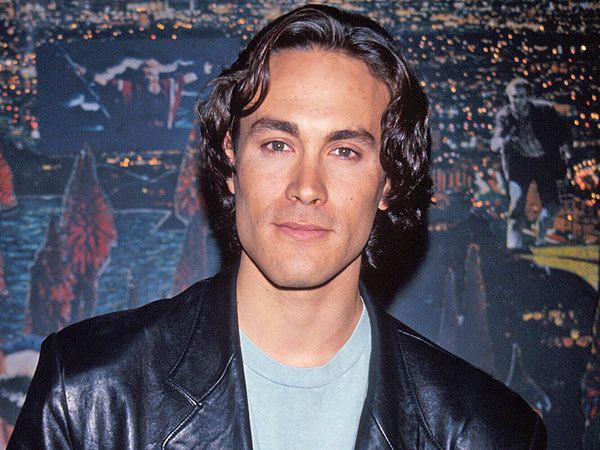 "Because we do not know when we will die, we get to think of life as an inexhaustible well. And yet everything happens only a certain number of times. And a very small number really. How many more times will you remember a certain afternoon of your childhood, an afternoon that is so deeply a part of your being that you can't even conceive your life without it? Perhaps 4 or 5 times more. Perhaps not even that. How many more times will you watch the full moon rise? Perhaps 20. And yet it all seems limitless."
"You only have the burdens on you that you choose to put there."
"God knows the times I have found myself in absurd situations."
"The key to immortality is first living a life worth remembering."
"A fight can express things people might not be able to say with words."
"Believe me, nothing is trivial."
"If you've ever found yourself pushed to the limits of your tolerance... you find yourself doing some things that, from the outside, can be seen as quite insane."
---
Most likely these quotes will mean something different to everyone. But all of them have something to teach us. They make us smarter and wiser. If we pay attention to some of these words, we might even avoid making some huge mistakes later on.
I'll see you again on Sunday.