Hello World!
French toast is (or at least used to be) quite the popular dessert over here. I remember I watched a video last year in which the creator made them, so I suddenly started craving some.
As you can see, I made this dessert last year in September, but I never got around to post the recipe. I think it's time to share this with the world. (and then go out to buy some milk to make another batch, haha)
Follow the pictures for ingredients and instructions ;)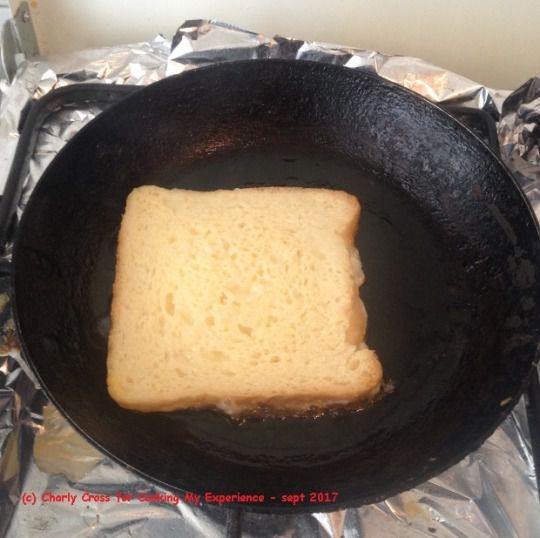 Fry the soaked bread on a skillet that was just a bit greased. I used cooking oil, but they recommend melting some butter.
Cook the bread on each side until they reach a light brown color. Then run through the sugar mixture.
You can now serve, hot or cold. You can serve with jam, syrup, honey depending on how sweet you want your dessert.
As you can see from my pictures, you can use any shape of bread, but it's best if it's white.
I used real milk with a low fat content. While I think it's ok to replace it with soy or other type of milk, I haven't tried it.
I recommend this as breakfast or as a quick afternoon snack, if you're at home. 1 serving shouldn't exceed 2 slices, and here I had maybe 8 slices of bread (but not all were shown).