Little Update - May 18th, 2020
Hello, readers!
I just wanted to let everyone know that I signed up for the Amazon affiliate program.
Through this program, i can put links to various items/products i'm talking about in my blog entries, and IF you decide to make a purchase through the link i post, I'll earn a little reward, but you will not be charged extra.
All entries in which i will use these affiliate links will have the following disclaimer, somewhere at the top of the entry:
DISCLAIMER: Bear in mind that some of the links in this post are affiliate links and if you go through them to make a purchase I will earn a commission. I used these affiliate links to give you the option to check the book out, for yourself, if you so wish, through a well-trusted seller. While I will be very glad if you buy any of the linked items, the decision to do so or not, belongs to you. Thank you for reading!
Nobody is forced to buy anything if they don't want to, if they feel it's too expensive, or whatever other reason.
While i did sign up today, I have to wait for approval - 180 days.
For now, this site only makes money through the copyrights, and so far i have yet to see a single physical euro/dollar, as i didn't reach the minimum allowed for withdrawal. in fact, i'm very far from that.
On my site with reviews, BeingObscure.com, i'm even farther from that goal, as it barely starts to pick up views.
I want to be as transparent with everyone, as i am able to. i won't disclose figures, as i believe that's against some rules somewhere. i also don't want to make people feel bad - i make so little money, they HAVE to help out, or they make so little compared to me, that i'm greedy.
Again, if you like the items i link to, feel free to buy, not buy, seek alternatives.
I want to point out that i will only link to items, if they somehow relate to the entry. I also added links to some of my past entries, with the disclaimer in place.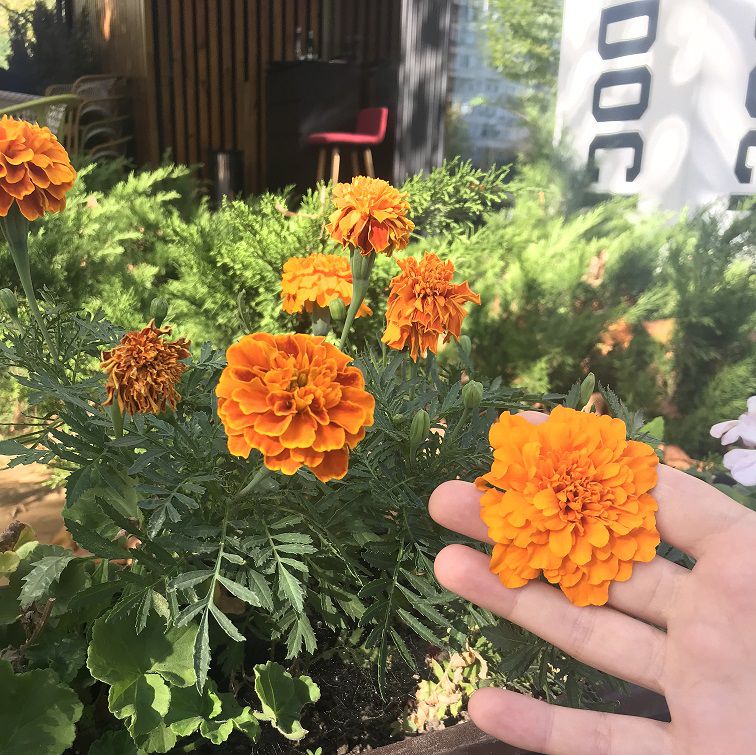 If you stayed with me so far, thank you!
If you decide to buy through my links, thank you again!
Soon i hope to post a new recipe, more sewing stuff, and the second part of us visiting the Carol Park in Bucharest. In no particular order.
Stay safe and see you soon!
© Charly Cross 2013 - present. All rights reserved.